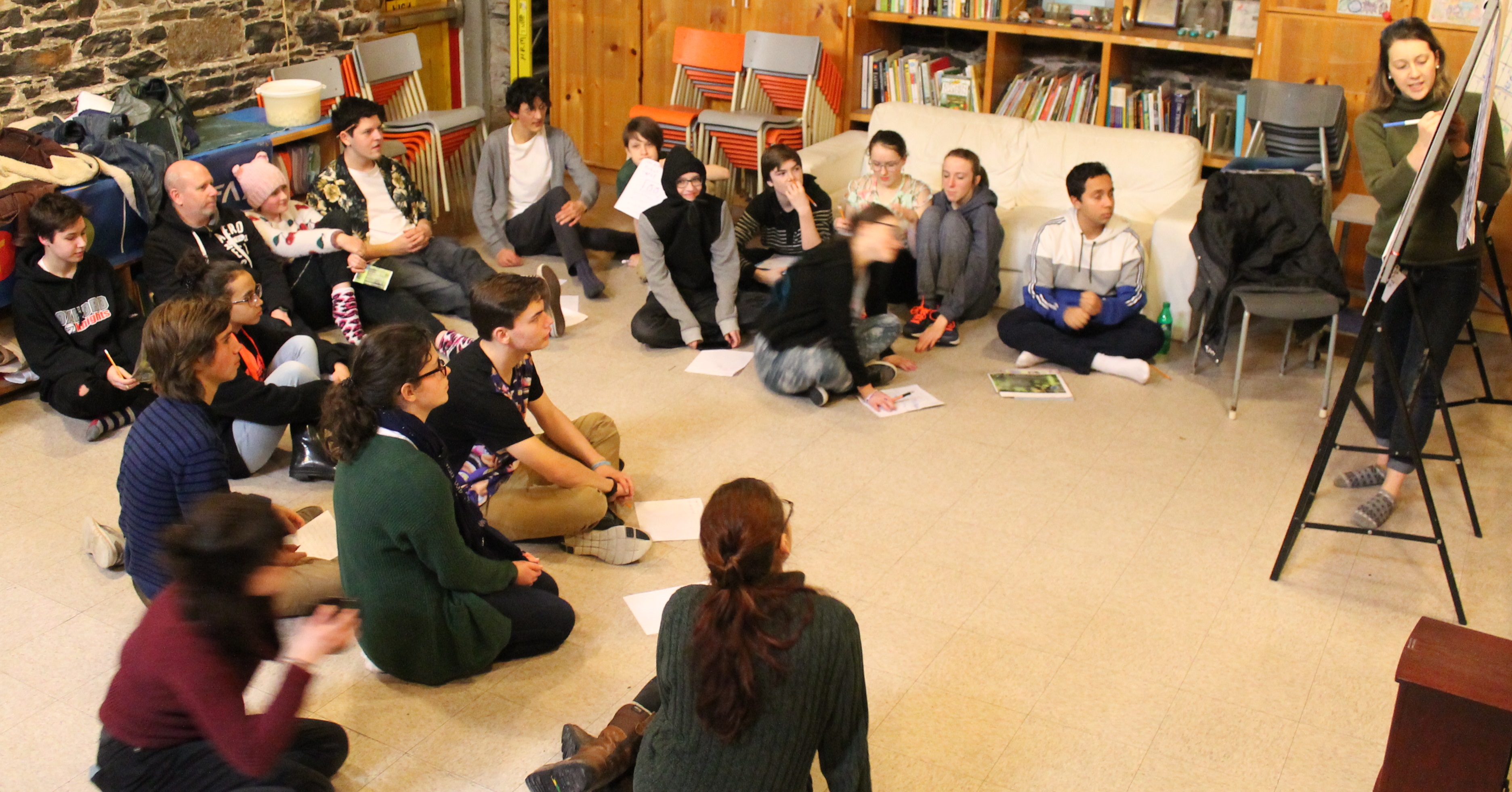 H.E.A.T. or Helping the Earth by Acting Together (H.E.A.T.)!
What is H.E.A.T? H.E.A.T is a community and environmentally focused youth group (13+ years old) that is designed and created by youth and organized by a few dedicated staff. Each month our group meets to plan our upcoming programs based on the criteria of social, environmental, health and community programs. The youth design the program and know the budget each season to complete whatever the group wants to achieve.
Why is H.E.A.T Different? H.E.A.T was originally created by a passionate group of likeminded youth that cared about environmental causes and taking action. As our world changes, so does our team and what we do, but this program is still youth led and focuses on more that just social programs. H.E.A.T is a safe, welcoming and caring community and we are growing.
When and Where? H.E.A.T plans at least one event per week. These programs are usually weeknights or weekends and run out our Fleming Park, Shubie Park and St Mary's Boat Club locations. However we also have the freedom to explore HRM, whether it's a local trail, downtown Halifax or helping a local organization. Furthermore, each season we hold an overnight camp at Camp Mockingee near Windsor. These events are also planned by youth participants.

How do we know what's happening? If you are interested, we can add you to our email list. We use this to communicate programs, update participants and keep everyone updated on times, locations and cancellations. So keep an eye out for our emails. We usually send one email a week with the upcoming month of events and reminders a couple of days before each program. There is also a calendar at the bottom of this page that is updated with upcoming events. We ask that people email the H.E.A.T coordinator to notify whether they plan to attend a particular event.
Interested in joining H.E.A.T. or a H.E.A.T. event?
Please contact aec@halifax.ca
You will need to download, fill out and e-mail back the following documents: 
H.E.A.T. Calendar of Events: