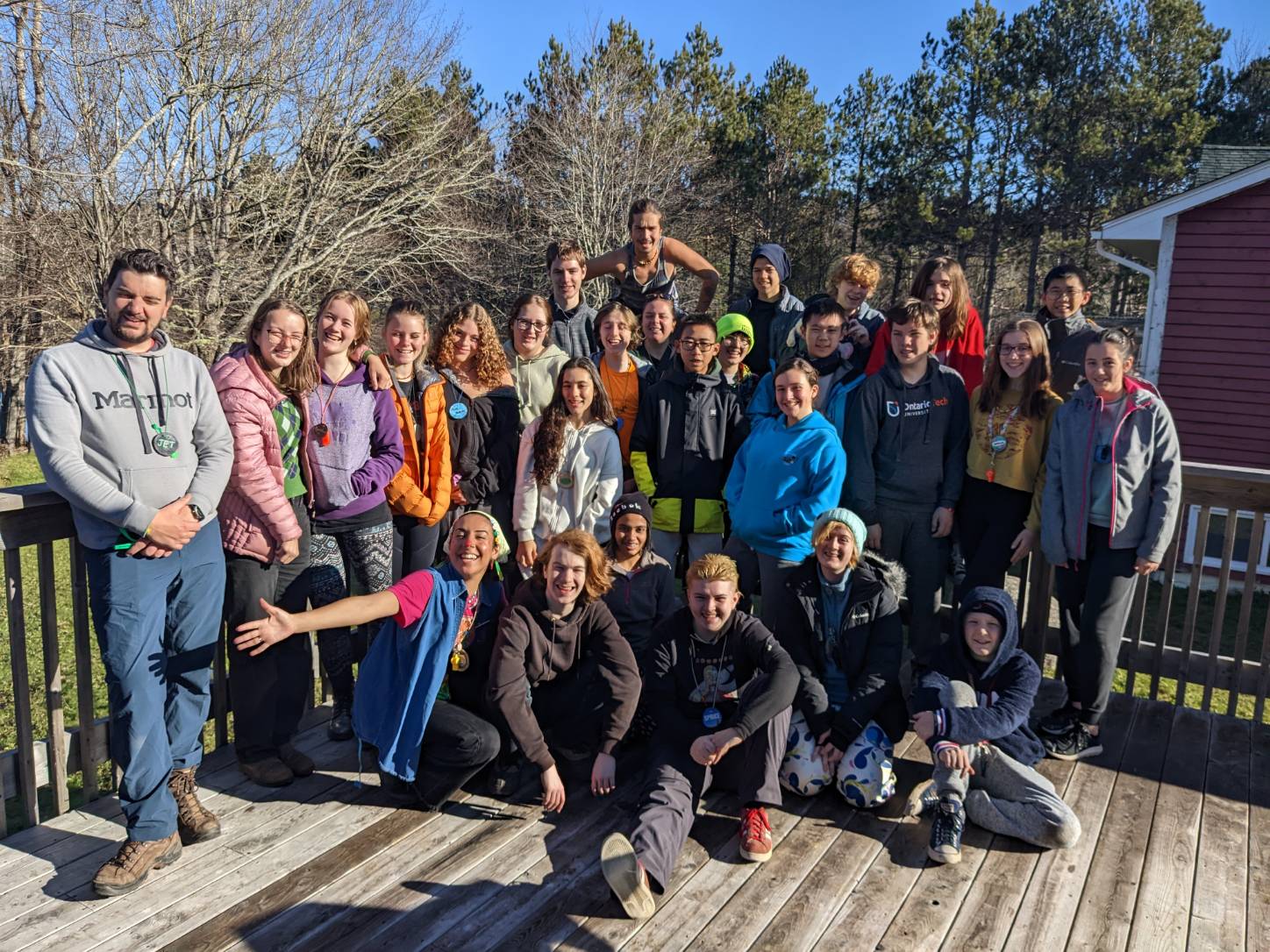 Winter Programs 2024
The Adventure Earth Centre is offering a variety of outdoor recreation programming this season! 
Facility Addresses:
45 Graham's Grove, Dartmouth, NS
Transit Route: 62 | under 10 minute walk | View route schedules
The Adventure Earth Centre offers Canoeing & Stand Up Paddle Board programming from Graham's Grove Park.
160 Smeltzer Road, Windsor, NS
Many of the Adventure Earth Centre overnight camps are offered at Camp Mockingee. 
Hours:
Due to outdoor, evening and weekend programming, staff are regularly out of the buildings during these times. Please call ahead to ensure the buildings are open.
Contact Information: 
Fleming Park: 902.490.4539
St. Mary's Boat Club (Canoe, Kayak & SUP Programming): 902.490.4538
St. Mary's Boat Club (Weddings & Events): 902.490.4688
Shubie Park, Graham's Grove Park & Camp Mockingee: 902.490.5488
E-mail: aec@halifax.ca

Socials:
Facebook.com/hfxaec
Instagram: @hfxnextgen
Rent the AEC Fleming Park Location
Our program room is available for rent, please get in touch with us at aec@halifax.ca for information!
Programs offered: 
Program descriptions can be found on these pages:
Visit halifax.ca/myREC to see upcoming programs offered by the Adventure Earth Centre and the St. Mary's Boat Club.