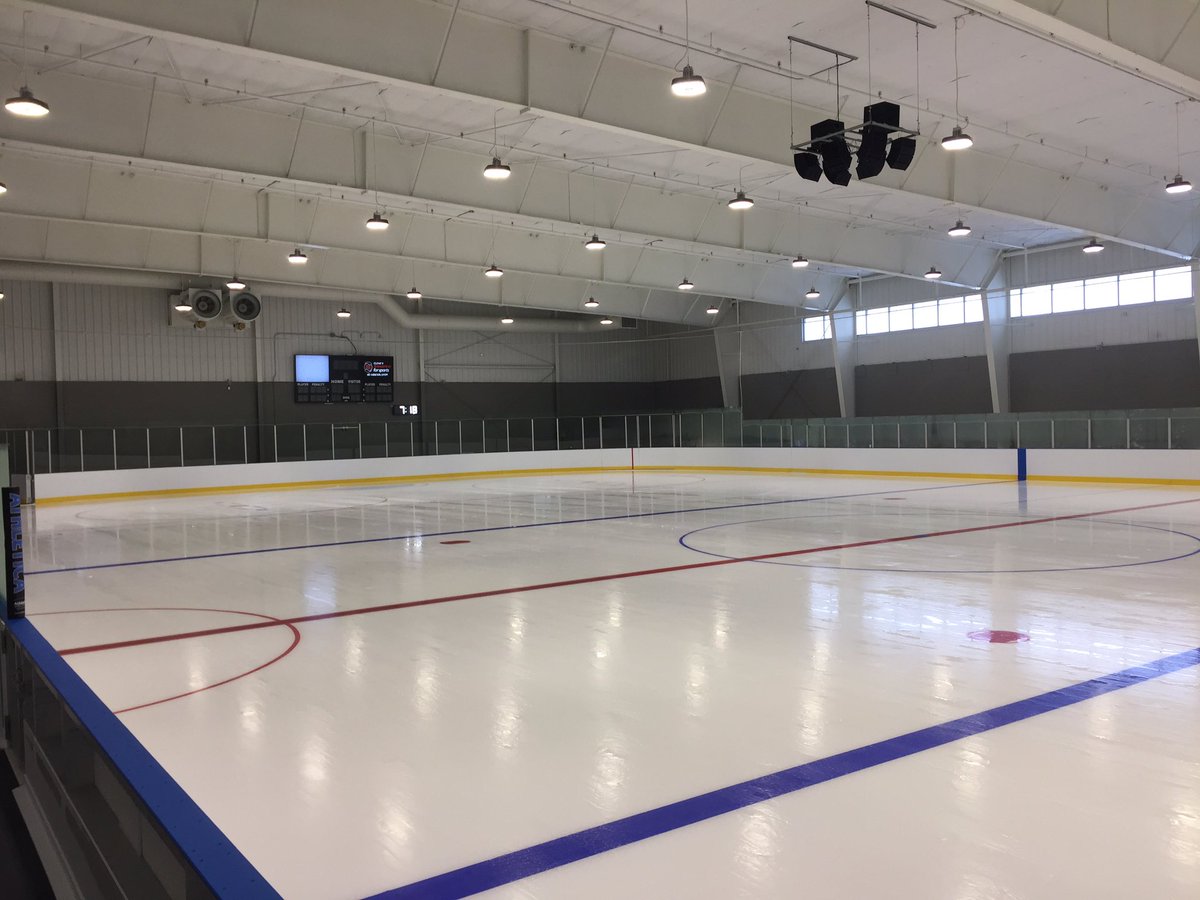 Parks and Recreation is pleased to offer many levels of skating lessons and public skating. Public skating is available at the Emera Oval and many of our local arenas. Recreation offers different skating levels to meet every ability - from beginner to advanced, for all ages!
In season, browse the various programs at halifax.ca/myREC.
Helmet Policy/Guidelines
All participants must wear a CSA-approved helmet during skating programs. It is recommended gloves/mittens be worn. Bicycle helmets will not be permitted. 
RBC Centre
To view skate times for the RBC Centre, please visit the facility's website.
Contact Information
For more information on the RBC Centre, please call 902.444.4723 or visit their website.
LeBrun Arena
Adult Only Public skate: Mondays & Wednesdays from 11 a.m. - 1 p.m. (free)
Contact Information
For more information, contact the LeBrun Arena at 902-490-4665 or visit their web page.