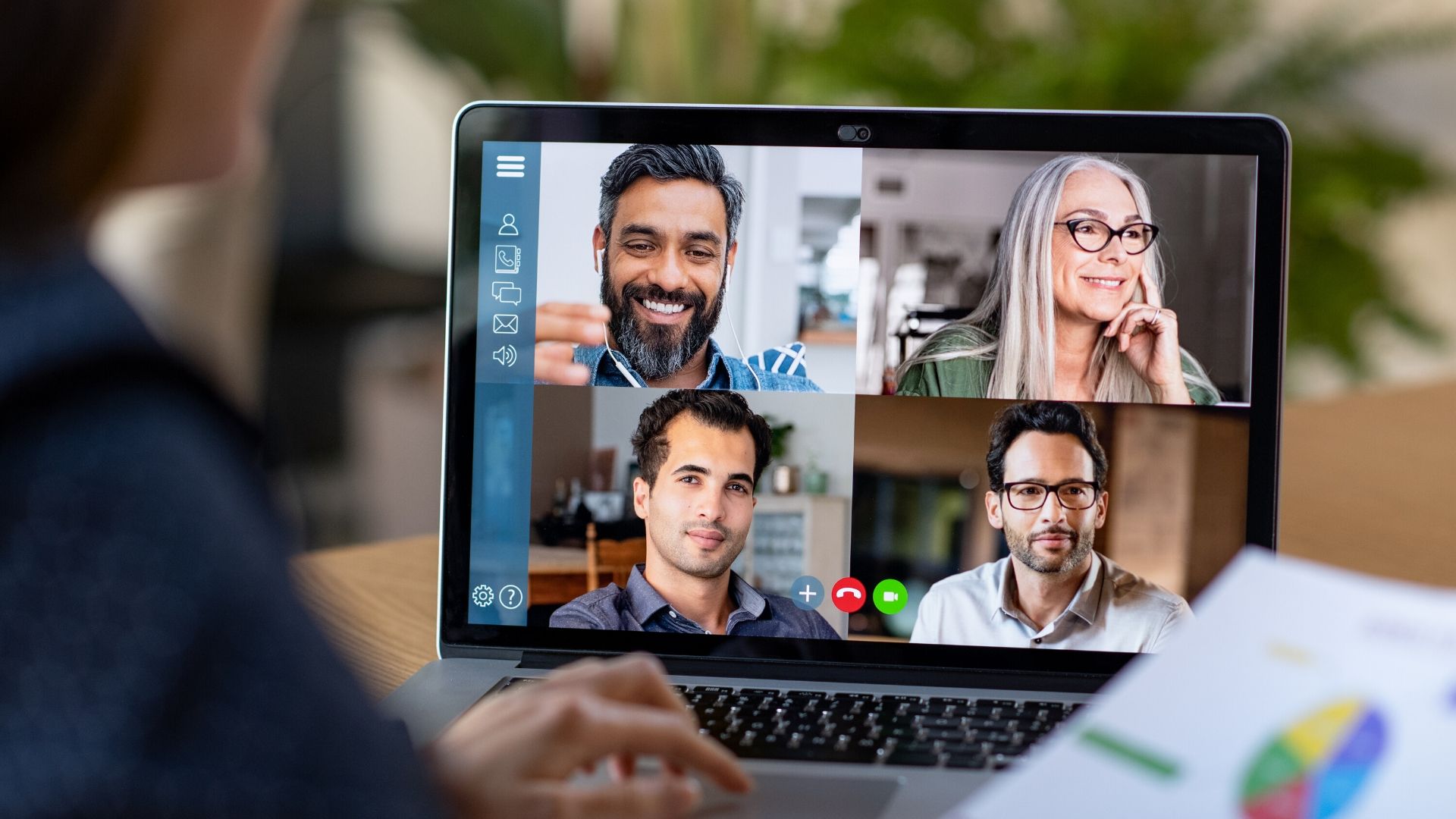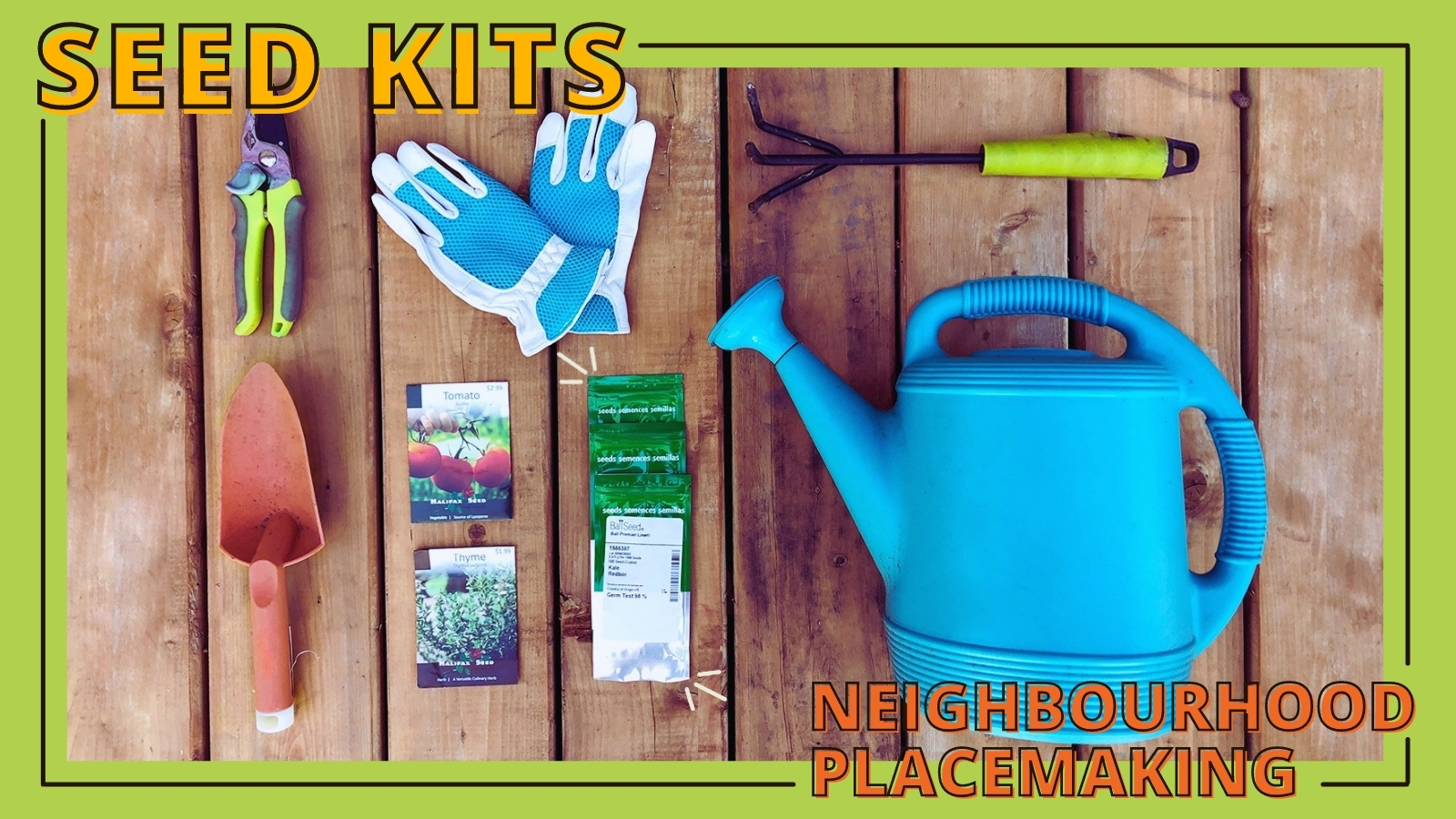 Neighbourhood Placemaking | Seed Kits
Enjoy a community project with one of our free "Together Apart" neighbourhood placemaking kits! Our first available kit offers free seeds that neighbours can grow with one another throughout their communities. You can choose from vegetable seeds or flower seeds and full sun or partial shade seeds.
These kits are designed to bring neighbours together for a common purpose (while staying physically distant) in lieu of our regular neighbourhood placemaking projects. The kits aren't intended for individual use, but as a way for neighbours to work together and enjoy a group project safely. Each seed kit contains thousands of seeds that can be shared among multiple households, an entire street, or even an entire neighbourhood.
To apply, visit halifax.ca/placemaking and fill out an application form telling how you plan to use one of our kits to bring your community together.