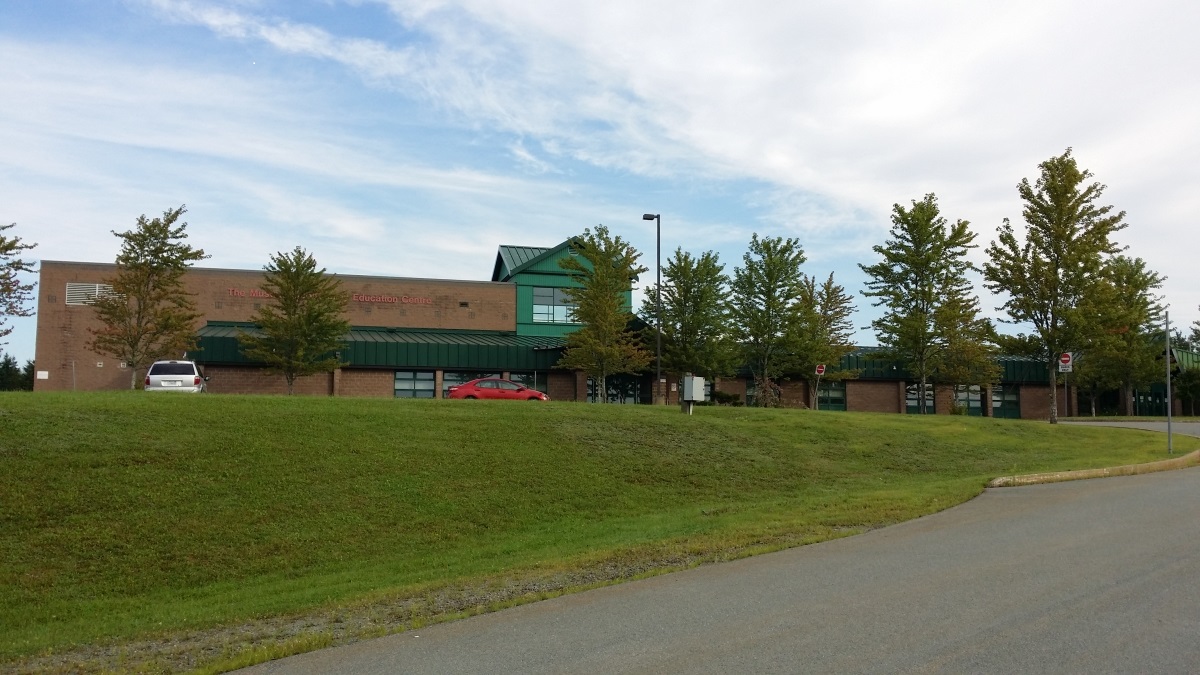 The Musquodoboit Valley Recreation Office services the communities from Dutch Settlement to Dean and the Elderbank and Meagher's Grant areas.
Address
12046 Hwy #224
Middle Musquodoboit
B0N 1X0
Hours
Our hours are now Monday  4:00 p.m. to 8:00 P.M.  / Wednesday 8:30 a.m. – 12:30 p.m. and Thursday 4:00 p.m.-8:30 p.m.
Contact information
Phone: 902.384.3008
Fax: 902.384.2047
Facility description
The Musquodoboit Valley Recreation Office facilitates recreation programming in various schools and community centres in the Musquodoboit Valley. The spaces available for use onsite include:
evening access to the Musquodoboit Valley Education Centre gymnasium
Nova Scotia Natural Resources walking trails and natural play space
municipally maintained soccer field
Fitness centre
The fitness centre is currently closed. 
The Musquodoboit Valley Fitness Centre is located in the Musquodoboit Rural High School at 11980 Hwy#224, Middle Musquodoboit.
Entrance and use of equipment is offered free of charge.
Equipment 
treadmill and  arc trainer/eliptical
recumbent bike
1-7 station multi-gym
weight bar with weights
free weight dumbbells
step platforms and risers
mats
exercise balls
medicine balls
tension ropes
kettlebells
Programs offered
Visit halifax.ca/myREC to see upcoming programs in the Musquodoboit Valley and surrounding communities.
Free equipment available
snowshoes
nordic walking poles