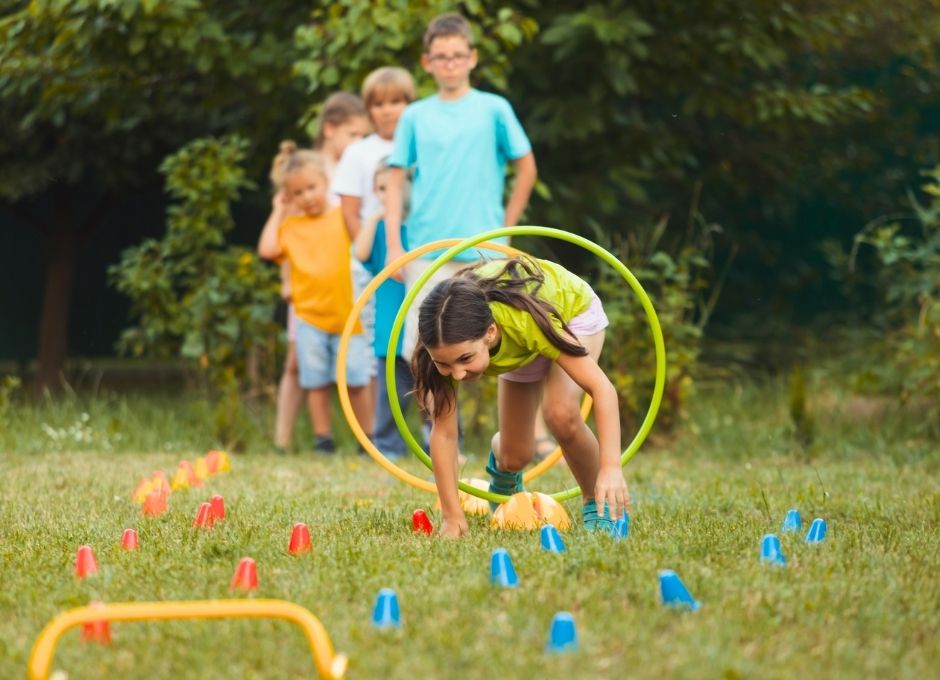 We offer hundreds of fun, unique and cost-effective recreation programs for children, youth and adults. Our programs run all year and include skating, swimming, dance, music, arts and crafts, outdoor adventure and play, summer and weekend camps and many other sports and fitness activities. 
 
Upcoming Registration Dates
Fall Recreation Programs, Aquatics & Skating: Ongoing 
Please Note: 
How to Register 
We offer recreation programs at municipal recreation centres that are owned and operated by the municipality. To register online or to search for a program or location, click on the buttons below. The links will take you to the MyRec portal. 
To register in person visit your nearest HRM-owned and operated Recreation Centre.
To register by phone call our recreation line at 902-490-6666. Should you require assistance outside of these hours please contact your local HRM-owned and operated Recreation Centre.
Recreation Phone Line

Hours of Operation

Regular Operating Hours
September 1 - June 30
9:00 a.m. to 7:00 p.m.
Monday - Thursday
Regular Operating Hours
September 1 - June 30
9:00 a.m. to 7:00 p.m.
Monday - Thursday
9:00 a.m. - 4:00 p.m.
Friday
9:00 a.m. - 2:00 p.m.
Saturday
Summer Hours
July 1 - August 1
9:00 a.m. - 4:00 p.m.
Monday - Friday
Did you know?
Advanced, online, activity bookings for the pool and fitness centre at the Captain William Spry Community Centre & the Needham Community Centre are no longer required. You can just show up! 

Fall 2023 Programs 
To preview the upcoming recreation programs available in your community, click on the program PDFs below. The programs are organized by area and, in some unique cases, by activity. Visit MyRec to register. Note: some program fees and/or details may change over the course of registration. 
For questions, please call our registration line at 902-490-6666 or visit our front desk staff at your local recreation facility. Get information about recreation program fee changes.
Funding & Support
To support you and your family, we offer the Recreation Funding Access Program. The program provides recreation opportunities to children, youth and adults in financial need. Depending on the need, the cost of recreation programs could be 50% or 100% covered, with the exception of private swim lessons, birthday parties and sport ball programs. Click here for more information.
If you are a new program applicant, please apply at least four weeks before registration opens. This will ensure that your application is reviewed and processed before registration. Click here to apply. 
If you are an existing program participant, application renewals must be submitted by April 1 of each year.  
Inclusive Play
The municipality is committed to providing safe & accessible programs for everyone to enjoy. To see information about inclusion support process for our recreation programs, visit halifax.ca/RECinclusion. For information on inclusive sport and recreation opportunities and resources throughout the province, check out our Playbook. 
Stay connected
To stay updated on recreation opportunities:
•    Follow @hfxrec on Facebook for updates on recreation programs and opportunities
•    Follow @hfxnextgen on Instagram for everything that we offer for youth (age 13-24)
•    Contact your local municipal recreation centre
•    Opt-in to receiving recreation emails through your MyRec account
Video Tutorials for MyRec
Tutorial - Create your New Online Account
Tutorial - Search and Register for Programs
Tutorial - How to Request a Summer Camp With Inclusion Support
Tutorial - how to Enrol in a Summer Camp Using a Payment Plan
Tutorial - How To Book a Drop-in Activity Online at a Municipal Recreation Facility
How to Search for a Swimming Program without a Program Code
How to Book a "drop-in" Swim Online for the Cole Harbour Outdoor Pool
How to Book a "drop-in" Swim Online for the Bedford Outdoor Pool