Location and operating hours
The Halifax Public Gardens comprise an entire block of the downtown core, bordered by Spring Garden Road, Summer Street, South Park Street, and Sackville Street.
The main gate of the Halifax Public Gardens is located at the corner of Spring Garden Road and South Park Street, with gates at the other three corners as well.
Gates will be open daily at 8 a.m., from March 23, 2021 to early November. Gates will close each day a half hour before dusk.
Download a map and brochure for the Halifax Public Gardens before your visit.
Rules of the Halifax Public Gardens
For the protection of the Halifax Public Gardens, note the following rules when visiting:
Do not walk on the grass. The established pathways of the gardens form lovely, educational walks and the views from them display the gardens as they were meant to be seen in the Victorian Era.
The Family Lawn by the South-East Gate (Spring Garden Road at Summer Street) is for passive use and you are able to walk on the grass in this area only.
Please do not feed the ducks. It can make them dependent on a human-provided food supply and interfere with their natural migratory patterns in the spring and fall. Don't worry, there's lots of natural food available for the ducks in the gardens.
No bicycles or scooters are allowed in the gardens. These must be chained outside of the garden gates. 
No jogging is allowed through the gardens. 
No pets. 
Accessibility and bathrooms
Halifax Public Gardens are wheelchair accessible. It even offers a limited supply of wheelchairs for public use—inquire at Horticultural Hall.
Horticulture Hall also serves beverages and has public toilets available.
Interactive Map
Wondering what's growing in the public gardens? Click on the plant icons in the interactive map below to learn more about what's been planted in the Halifax Public Gardens. 
For a full screen map, click here. 
For mobile use, full sized map or issues loading the map, use
this link.
Free tours of the Halifax Public Gardens
Friends of the Public Gardens offer free horticultural and historical tours of the gardens and organize special events throughout the year. 
Weddings at the Halifax Public Gardens
The Gardens are not available to be booked for weddings or private functions. Wedding and special occasion photographs are permitted, and no booking is required. Please respect others in the Gardens and the rules posted above.
Floral Bed Display Program
The Halifax Public Gardens and Leighton Dillman Park (Dartmouth Common) support charitable organizations in the local community to promote upcoming events and milestones with a floral display.  
If your organization is celebrating a significant date, event, or milestone, it can be considered as a candidate for one of the Floral Bed Displays. Fill out an application to get started.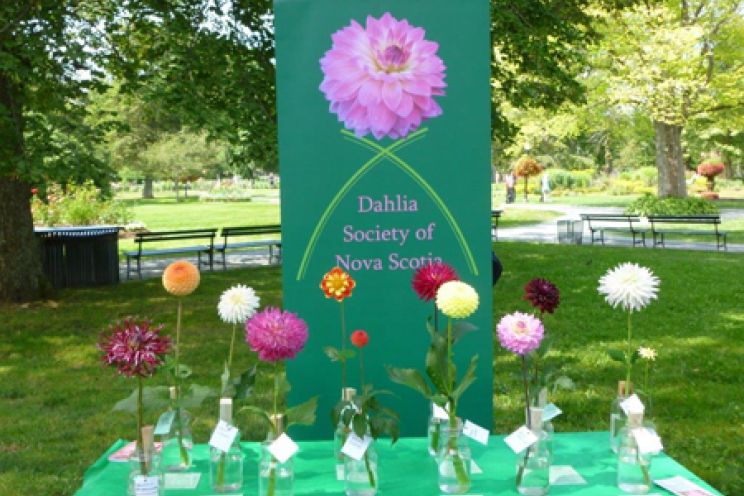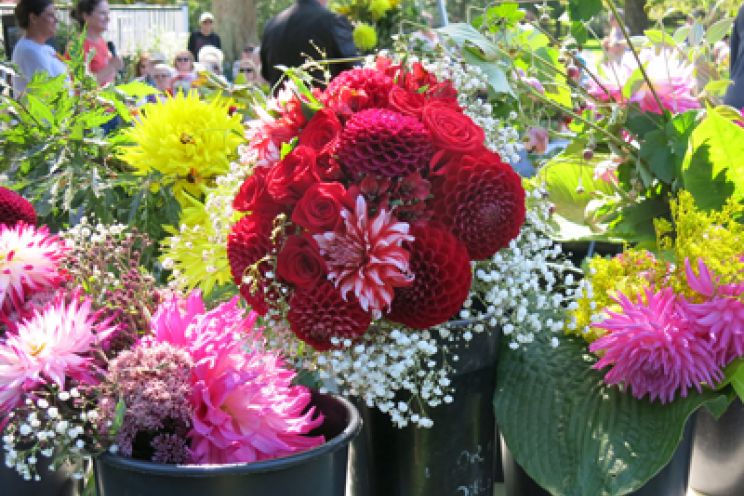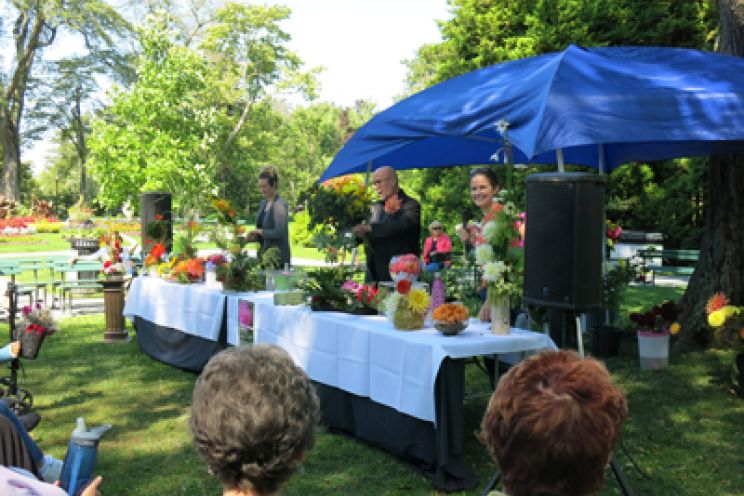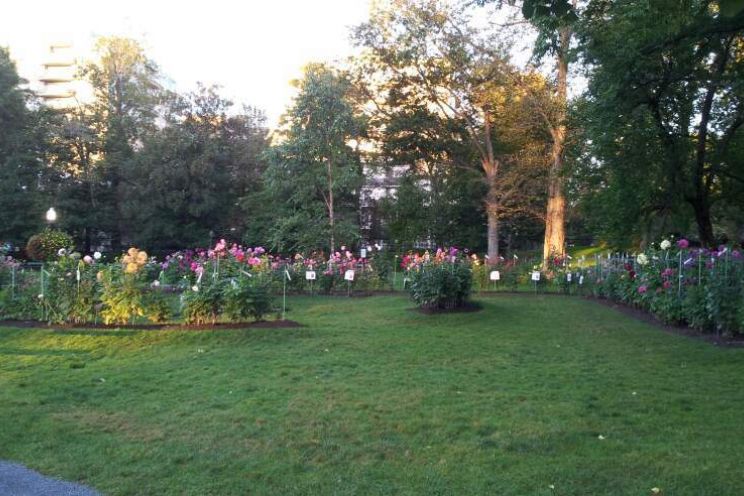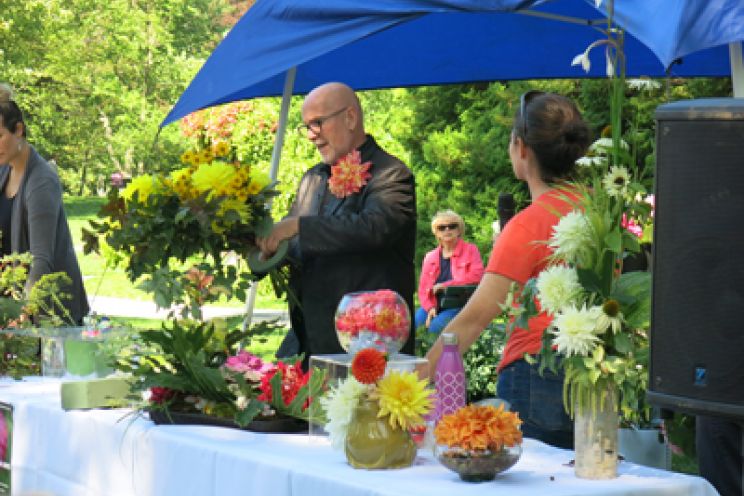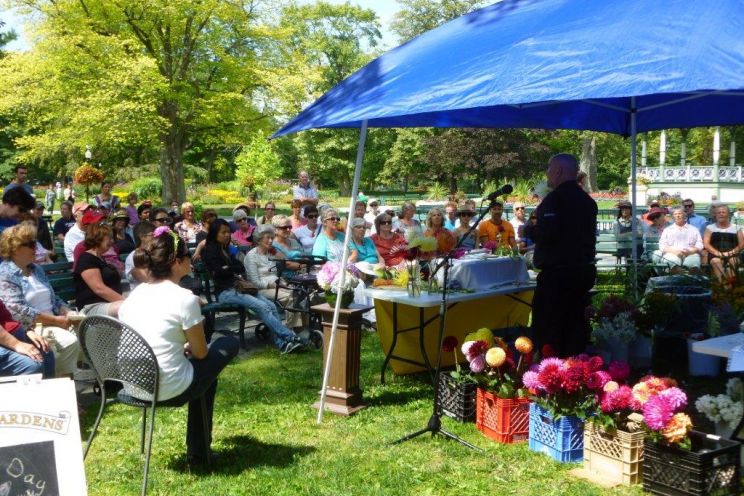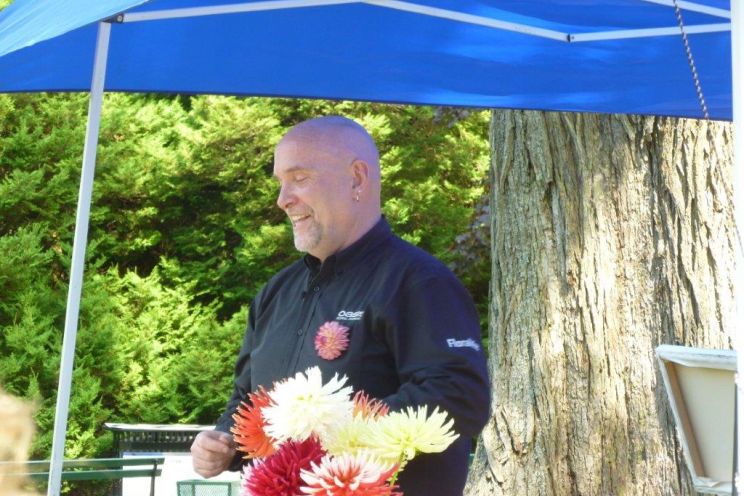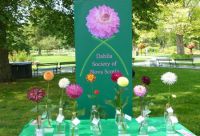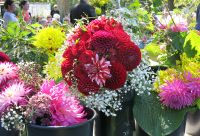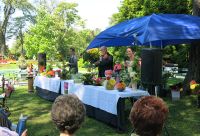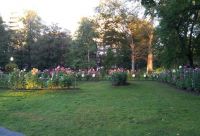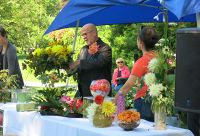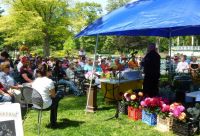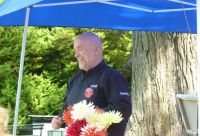 Related files