Urban Design
Urban design plays an important role in enhancing the quality of life for residents of the Halifax Regional Municipality.
Urban design helps build better communities by improving the functionality, sustainability and overall appearance of the public and private spaces. Done well, design makes a lasting positive impact for residents now and in the future.  
_________________________________________________________________________________________________
The 2018 Halifax Urban Design Awards were held on Friday, May 4, 2018. Congratulations to all the winners and thanks to everyone who submitted a project.  
And the 2018 winners were:
Excellence in Civic Design: Fort Needham Memorial Park
Award of Merit for Civic Design: Brunswick Street Streetscape Revitalization
Award of Merit for Community Initiatives: Hope Blooms Community Greenhouse
Excellence in Urban Architecture: Emera Oval Pavilion; Southport; Halifax Central Library
Excellence in Urban Fragments: Waterfront Hammocks
See the 2018 Jury Report.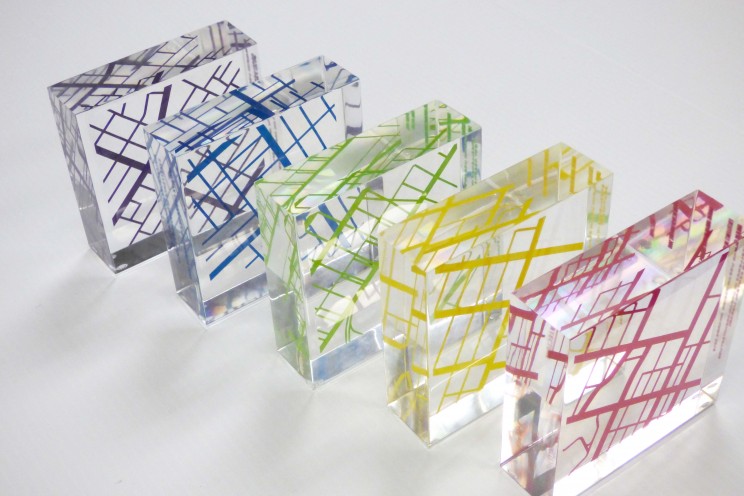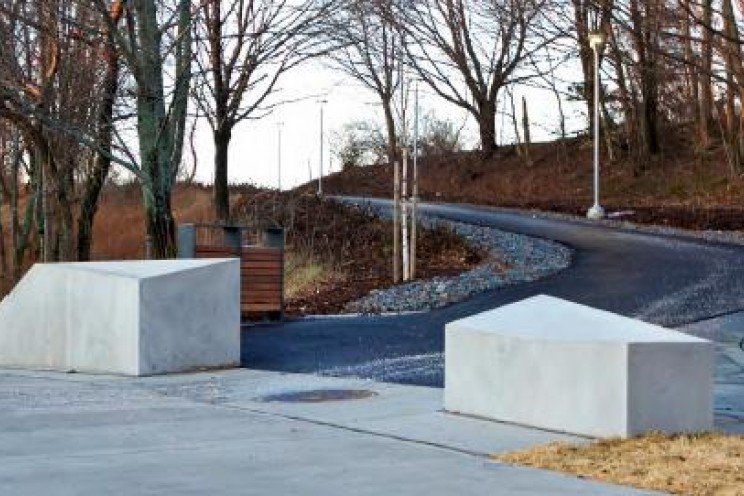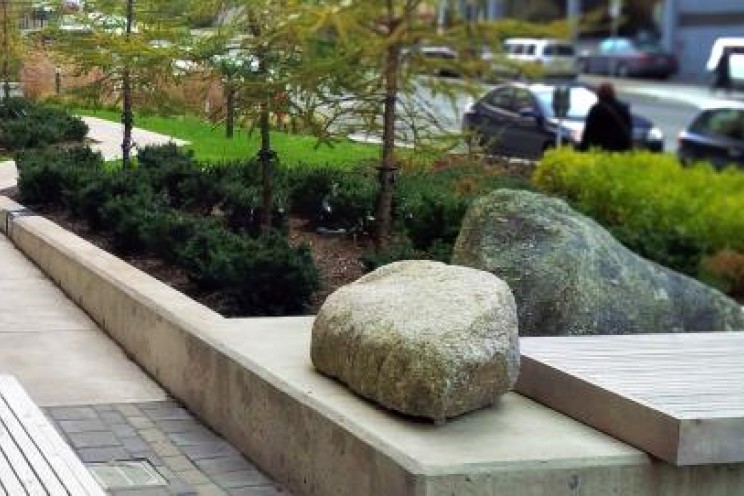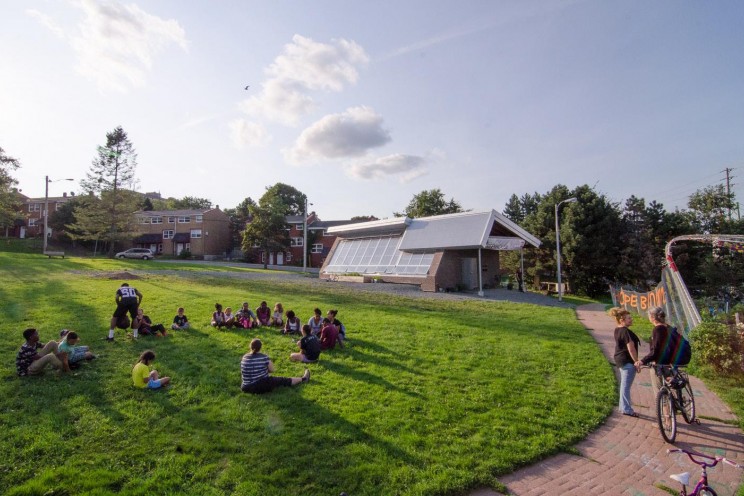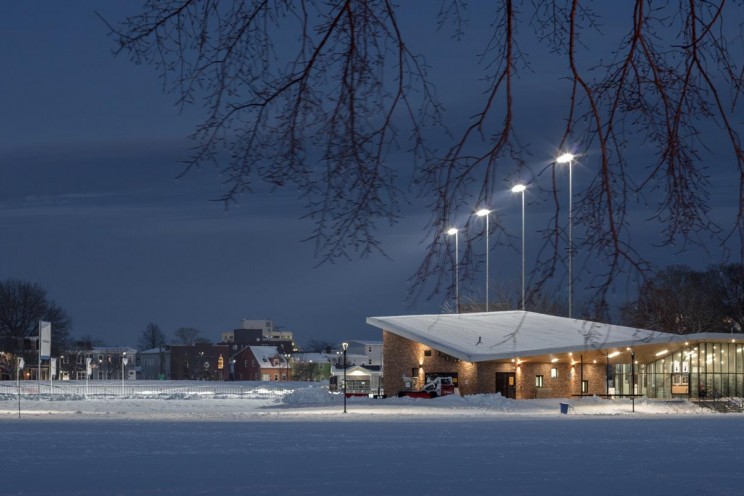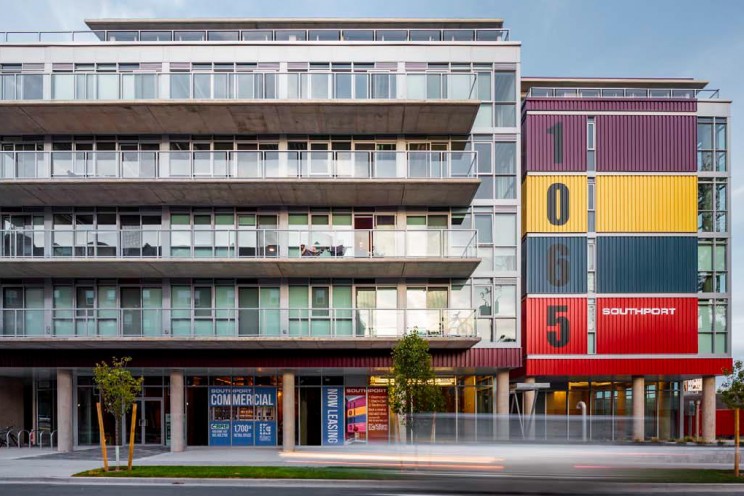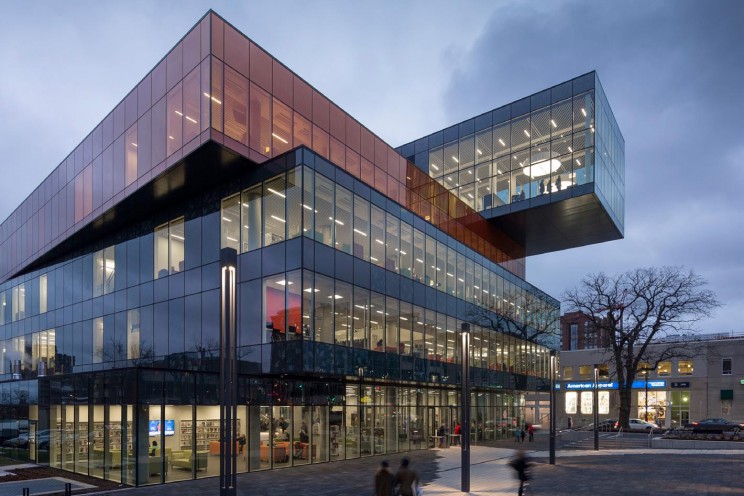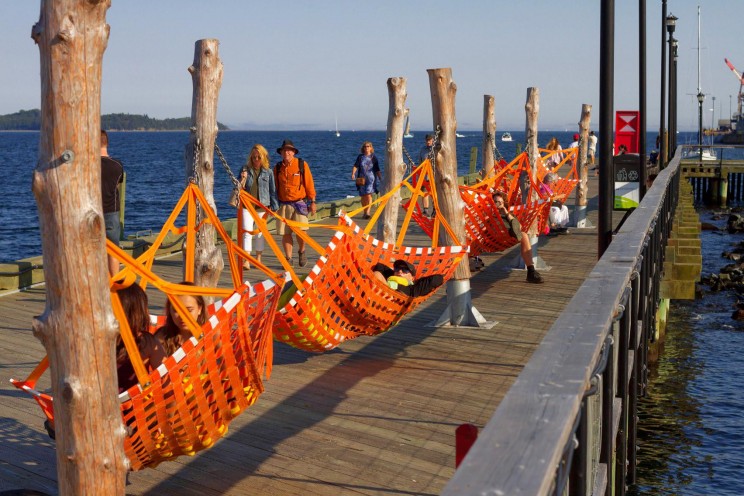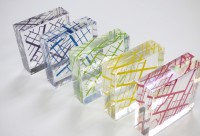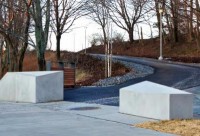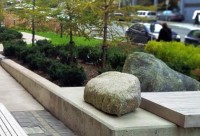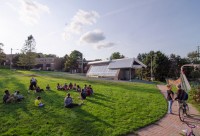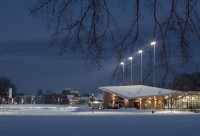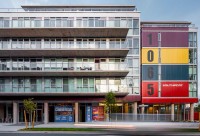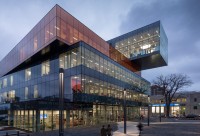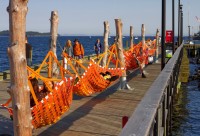 Jury
See the 2018 Jury Report.
The 2018 jury was comprised of:
Anne McIlroy FRAIC, RPP, FCIP
Principal of Brook McIlroy - Toronto
Anne has over twenty five years' experience as an urban designer for master plan projects across Canada and the United States. Anne has particular expertise in the development of design standards for communities, waterfronts, universities and other institutions. She is a recognized expert in the facilitation of design workshops and public consultation forums. Anne has been appointed to the Toronto Community Housing Design Review Panel and to the National Capital Commission's Design Review Panel.
Antonio Gomez-Palacio RPP, MCIP, MRAIC
Principal at Dialog - Toronto
Antonio's professional experience and research focuses on the intersection of architecture, planning and urban design. He is internationally recognized for transforming cities into vibrant urban places, which respond to their social, economic and environmental context. Antonio has worked on a wide range of projects focused on urban intensification, master planning, mixed-use, transit, heritage, economic development and sustainability, as facilitated through participatory processes. Antonio has acted as the Chair of the Toronto Society of Architects and Vaughan's Design Review Panel.
Maki Kawaguchi RA, LEED AP
Associate at Gehl - New York 
Maki is an urban designer and architect with over 12 years of international experience in strategic urban transformation of cities. She enjoys working at multiple scales and is passionate about creating meaningful human experiences in the public realm that lead to greater quality of public life in cities. Through a human-centered and collaborative approach to understanding the unique characteristics of a place and its cultural specificity, she aspires to create vibrant cities that can impact the everyday. 
_________________________________________________________________________________________