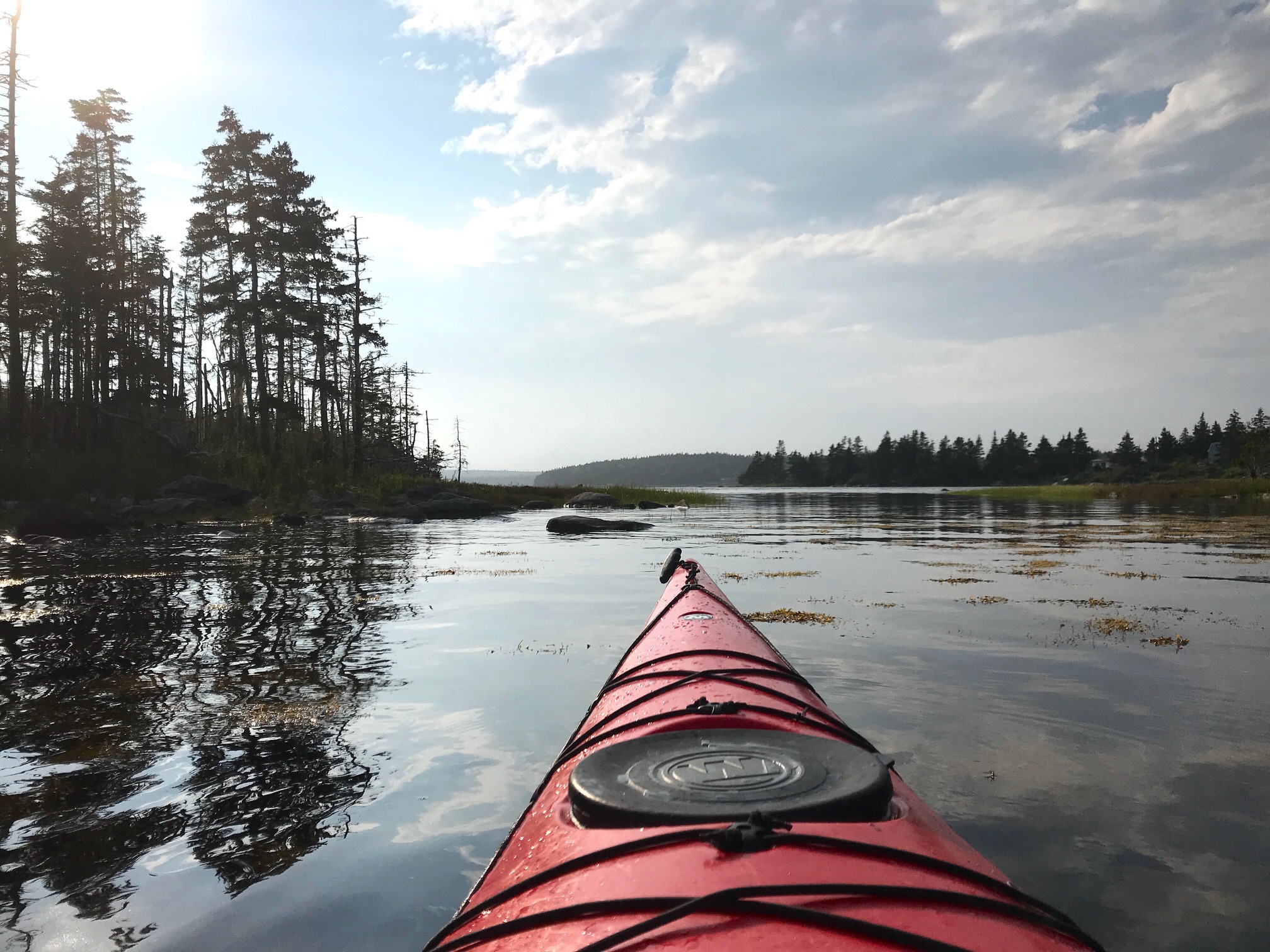 Purpose
The Rural Recreation Strategy will provide analysis on future needs for Parks & Recreation services and assets in rural areas of Halifax Regional Municipality (HRM). The Strategy will be developed through a collaborative approach that encompasses the needs of rural residents when it comes to Parks & Recreation, the opportunities for innovative service delivery, and equitable access to indoor and outdoor Parks & Recreation facilities, for lifelong participation in vibrant and healthy communities.
.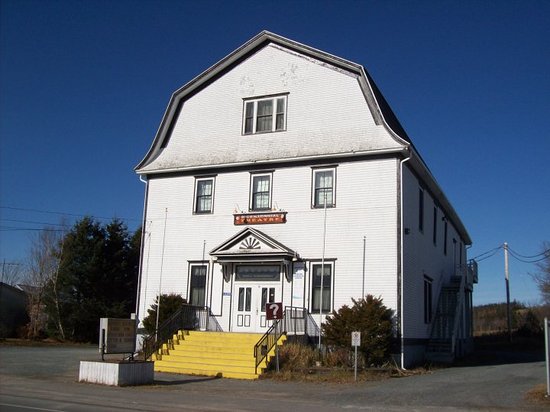 Goals
The focus of the RRS is to develop key findings and recommendations including:
A clear understanding of what the parks & recreation interests, needs, and expectations are in the municipality's rural areas.


 

A clear understanding of what is working well and what is not working well in the municipality's existing Parks & Recreation service delivery model, as it impacts residents in the municipality's rural areas

.
 

Identification of policies and practices to govern decision making in addressing gaps and enhancing the provision of Parks & Recreation service delivery in the municipality's rural areas.


 
Continued implementation of a Hub & Spoke Delivery Model within the municipality's rural areas, as recommended in the Community Facility Master Plan 2 (CFMP2).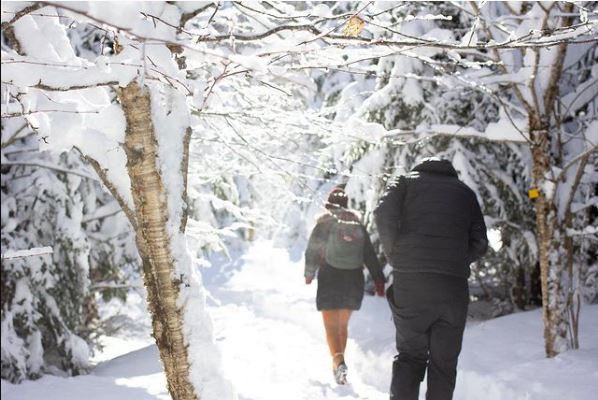 Timeline
Spring/Summer 2020
A team of staff was formed to start background research, jurisdiction scans, best practices, and to write the Project Charter.

A Project Charter outlines parameters, timelines, objectives, community engagement approach, oversight team, project management team, resource team, and a list of potential stakeholders
Fall 2020
Project Charter finalized and adopted.

Research continued

Consultant hired to complete demographic research a parks and recreation asset analysis of rural HRM.
Winter 2020-2021
Focus groups with internal rural-based Parks & Recreation staff and Councillors with rural communities.
Spring 2021
Public survey launched for 3 months with ads targeting rural areas of the municipality and mailouts to the most rural areas with unreliable internet access.

Questionnaires sent to 154 volunteer-based recreation related organizations throughout rural HRM.

Meetings held with 10 other departments from other levels of government and arms-length organizations that create policies and programs affecting rural recreation.

Youth Services Plan 2 Survey launched.
Summer 2021
2,247 surveys and 42 organization questionnaires were analyzed for common themes across rural HRM and characteristics unique to different regions throughout HRM.

Staff focus groups were held to determine what the action items will be to implement the RRS strategy.
Late Fall 2021
Community pop-up engagements were held at 9 locations throughout rural HRM to demonstrate the key findings from engagement. This allowed residents to talk to staff in person and to see if any major items were missing from the key engagement findings.
Winter 2022                WE ARE HERE
A What We Heard Report was written and now under review.

A list of actions for the Rural Recreation Strategy are being compiled and reviewed internally.
Spring 2022
What We Heard Report findings and preliminary directions for the Rural Recreation Strategy will be presented to the Community Planning and Economic Development (CPED) Standing Committee and the What We Heard Report will be made public.

Finalize the Rural Recreation Strategy actions and implementation approach.
Late Spring/Summer 2022
Present the Rural Recreation Strategy to Regional Council.
Summer 2022
Implement the RRS throughout Rural HRM