Access-A-Bus is a shared ride, door-to-door, transit service for persons who are unable to use the conventional transit system due to physical or cognitive disabilities.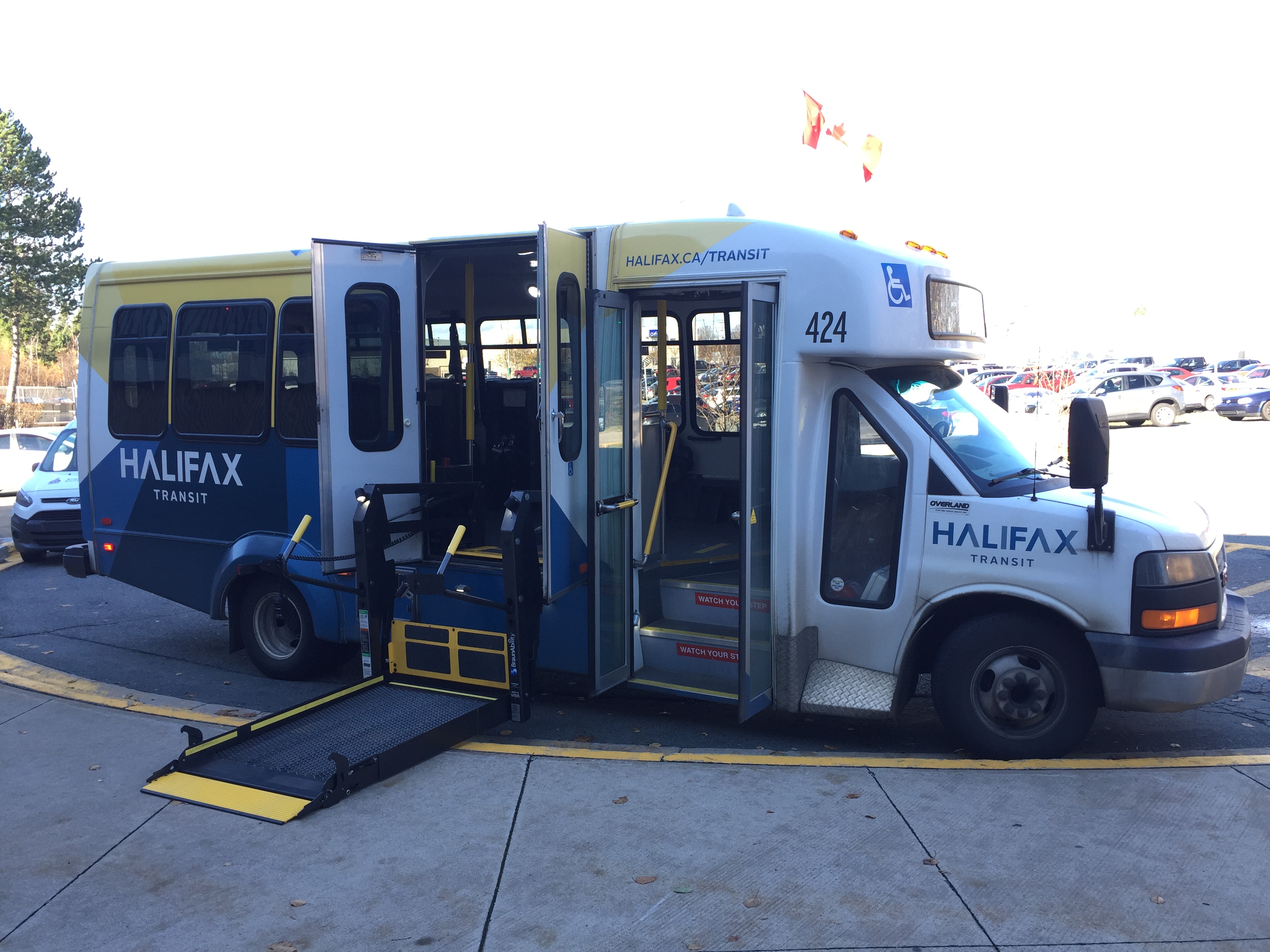 This interactive map identifies accessible parking spots within the Halifax region. You can zoom in and out, or pan the map view, to more easily view different areas of the map.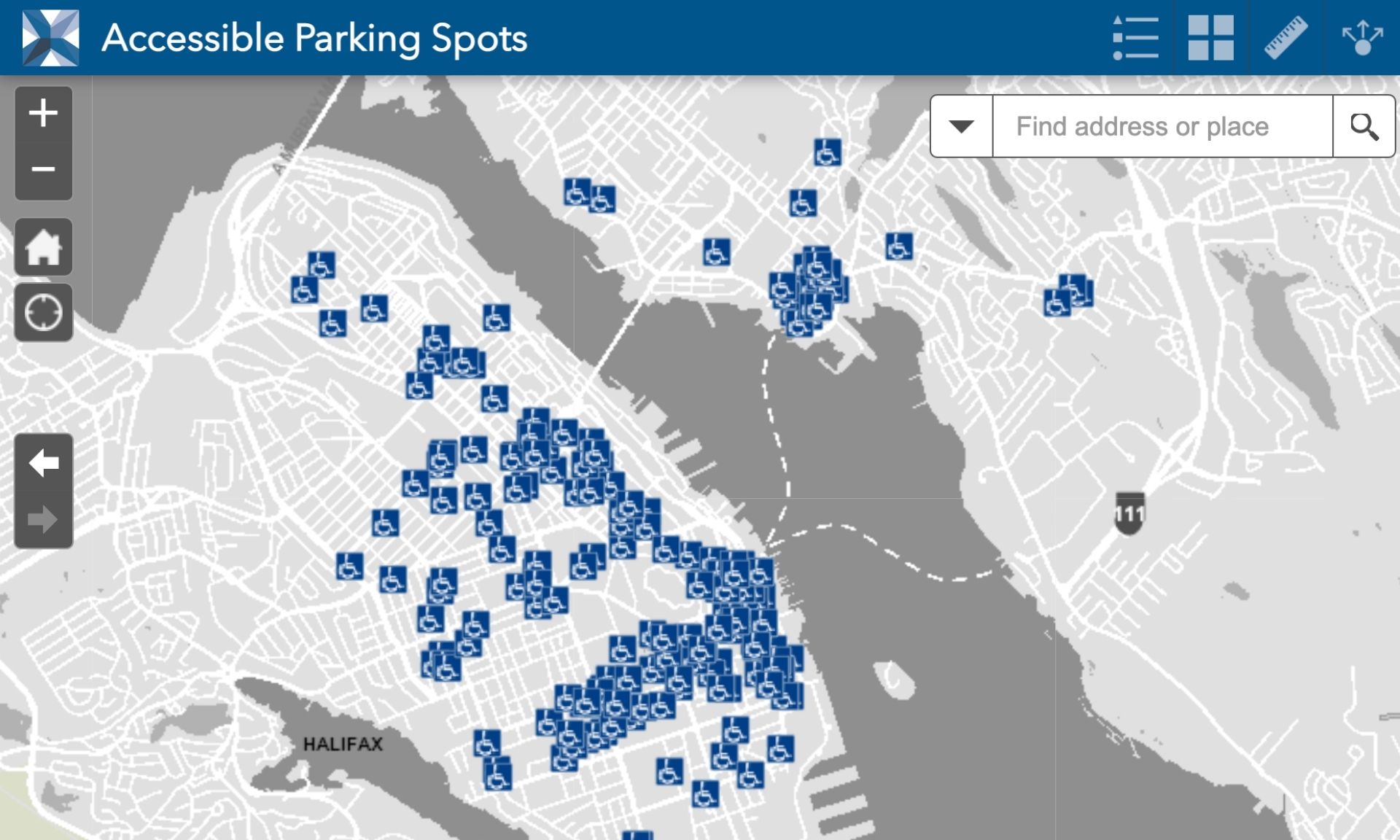 Travel Training Program
Coming soon!
Halifax Transit is developing a Travel Training Program to assist seniors and individuals with disabilities, including existing Access-A-Bus users, in using convention Halifax Transit and ferry services. It will provide individuals with an improved understanding and confidence to take Halifax Transit services to their destination.