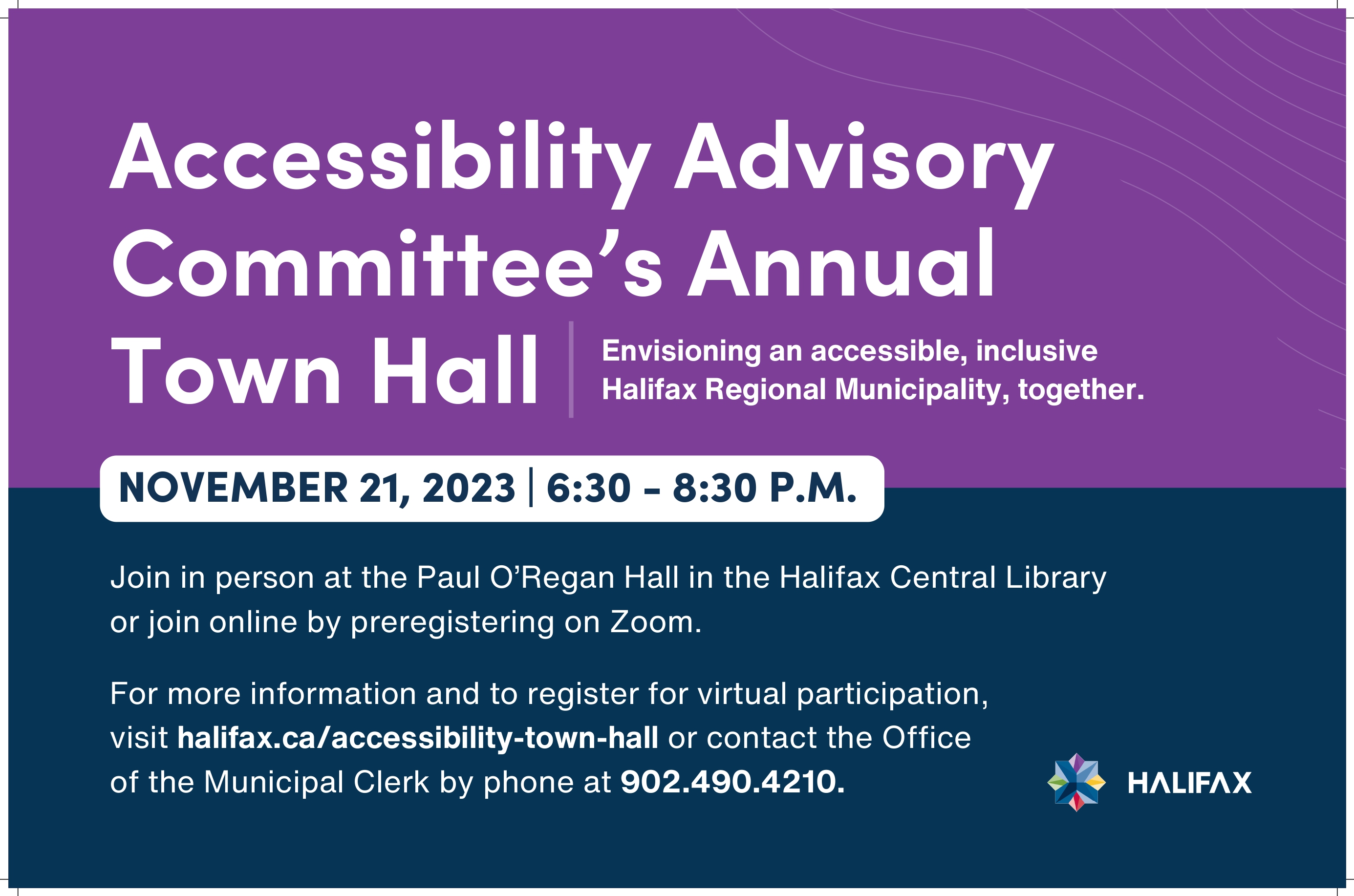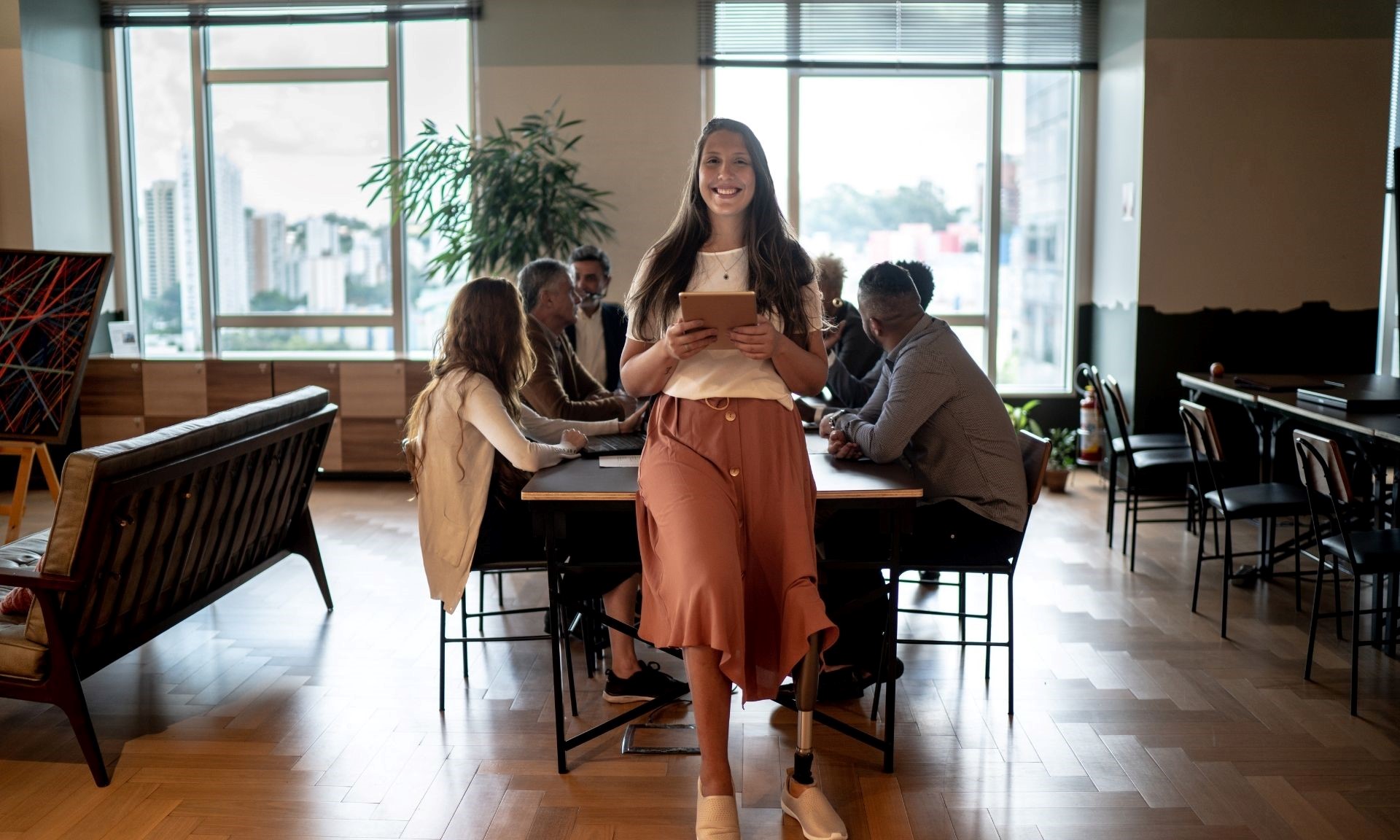 How to Participate:
Members of the public will be able to attend in person at Paul O'Regan Hall, join virtually in Zoom, or watch the livestream on YouTube. Masks are strongly encouraged for those attending in person.
To attend virtually in Zoom and have your questions and comments shared live from the floor of Paul O'Regan Hall, registration is required. Register at the link below by 12 p.m. on November 21! A guide for using the Q&A function in Zoom can be found here!

Register here to attend virtually

A YouTube livestream link will be made available closer to the event date on this webpage, where residents will be able to watch the event virtually without participating in the question-and-answer sessions.
If you cannot attend in person and don't have the technology to access the live stream at home, you may want to visit your local library to view the live-streamed event. Libraries across the municipality provide free access to the technology needed, and staff can help you access the live stream. Please visit the library's website for more information on library locations and hours.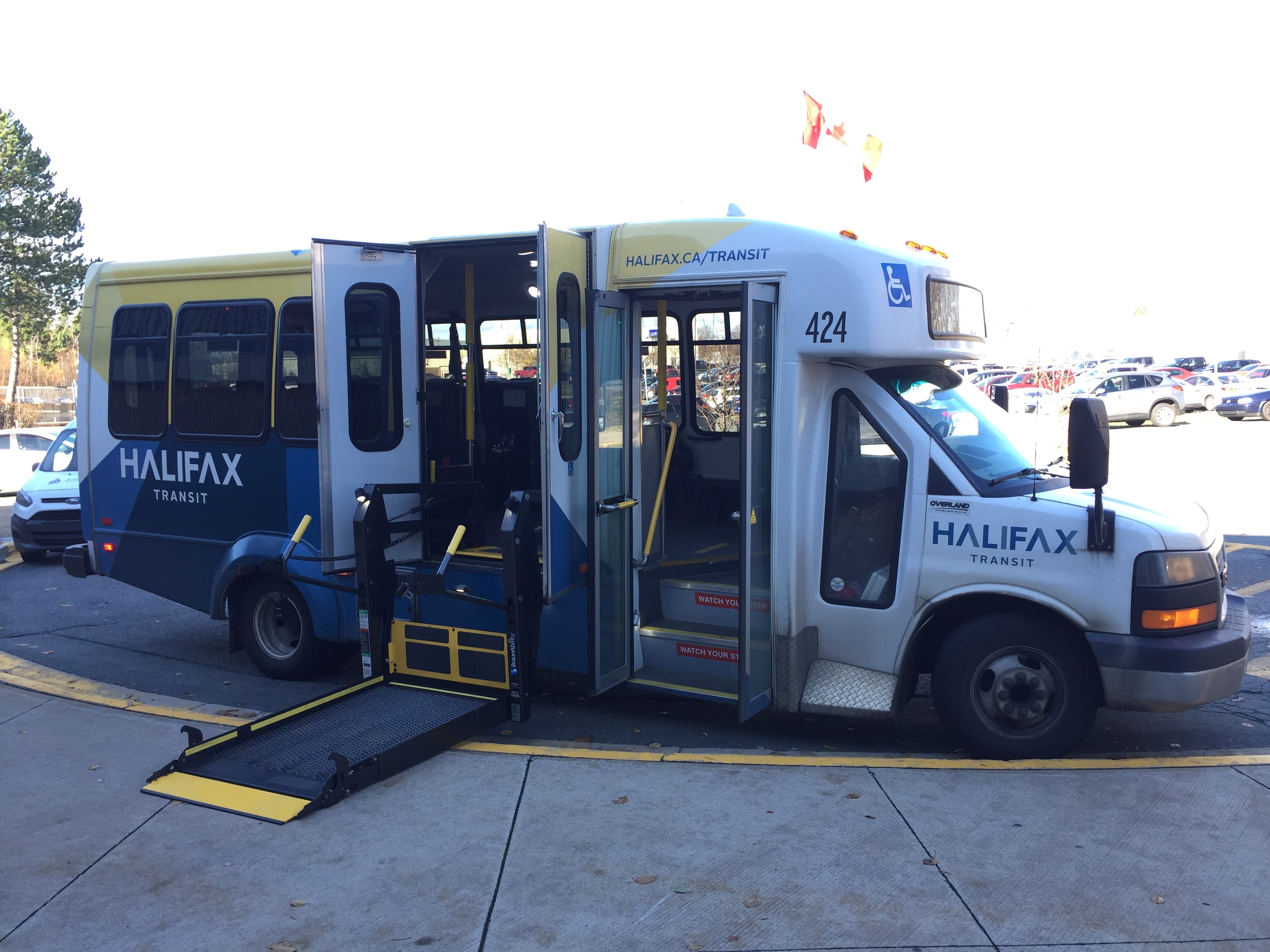 Getting to Paul O'Regan Hall:
Access-A-Bus
Access-A-Bus is a shared ride, door-to-door transit service for persons who are unable to use the conventional transit system due to physical or cognitive disabilities. If attendees would like to attend the Annual Town Hall in person and need transportation, Access-A-Bus can be booked by calling 902-490-6999 and selecting Option 1.
Access-A-Bus trips can be booked anywhere from 7 days in advance to 24 hours, but it is advised to book as soon as possible to save your seat. For more information on Access-A-Bus, including service boundaries and eligibility, please visit Access-A-Bus | Paratransit | Halifax Transit | Halifax.
Extra Care Taxi
Extra Care Taxi provides accessible taxi services at standard rates for passengers who are unable to use conventional taxis in partnership with the Halifax Regional Municipality.
Pre-bookings and same-day bookings can be made by phone 902.334.0334, online, or through the Extra Care Taxi App, which can be found in the Google Play store or the Apple Store.