Upcoming job fairs and information sessions
We're pleased to be partnering in a number of upcoming job fairs and information sessions. Learn more about working with us by registering for an upcoming event. 
Careers that make a difference
A municipal public servant makes a difference in the lives of over 400,000 people in the Halifax region. The municipality employs between 3,600-5,000 people annually. You could be one of them.
Mechanics, accountants, bus operators, planners, police and fire services: municipal careers are diverse and hands-on and offer exciting and dynamic opportunities. Municipalities are the closest level of government to the public and employees take pride in making Halifax the best it can be.
Public service is like a road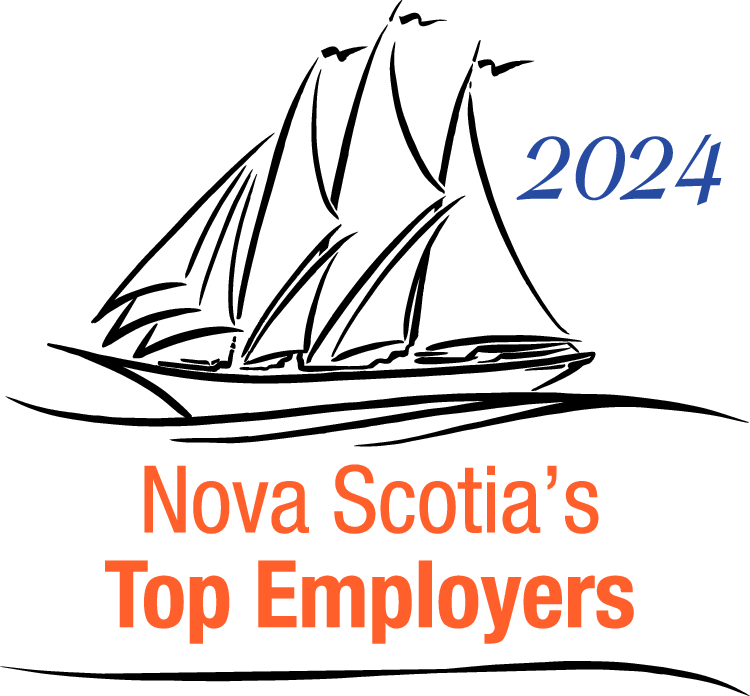 Why working with the municipality could work for you
If you are committed to public service,  have a desire to learn, grow, and give back to the community through your work, you may be the right fit for our organization.
We also offer:
competitive salaries and benefit packages
diverse career opportunities
professional development
See common questions about applying for municipal jobs.
If you have any difficulties applying for a job, please call 311 or email jobs@halifax.ca.  
Please note that by applying from a personal computer you may only see external career opportunities. Internal postings are only available to view on the internal employee intranet.