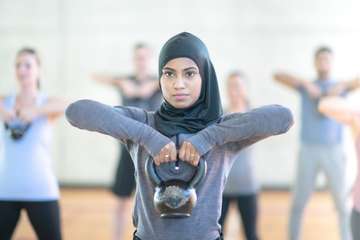 HRM Group Benefits
Halifax Regional Municipality offers a wide variety of employment benefits based on the specific position and employee group to which an employee belongs. These benefit options may include Health, Dental, Life Insurance, AD&D, and Income Replacement coverage. For more information on what benefits may be available to you, click on the employee group (found in the job posting) specific to the position you are applying for. 
ATU

CUPE 108

IAFF

HRPA

Non-Union, NSUPE 14, & NSGEU 107

NSGEU 222
Pension
As one of the largest public pension plans in Atlantic Canada, the HRM Pension Plan provides current and future pensions to over 12,000 plan members. The HRM Pension Plan is a defined benefit plan and is mandatory for all fulltime permanent employees. 
Pension contributions are calculated at 12.21% of your base salary (or 12.56% for public safety occupations). These contributions are matched by the employer. 
Additional information about pension plan is available at hrmpensionplan.ca.
Employee & Family Assistance Program
Halifax Regional Municipality's Employee & Family Assistance Program (EFAP) is a confidential, short-term professional counseling, advisory and information service designed to encourage employees and their family members to voluntarily seek assistance to deal with personal or work-related issues that may impact their well-being. This is available to regular full-time employees and family members 24/7.