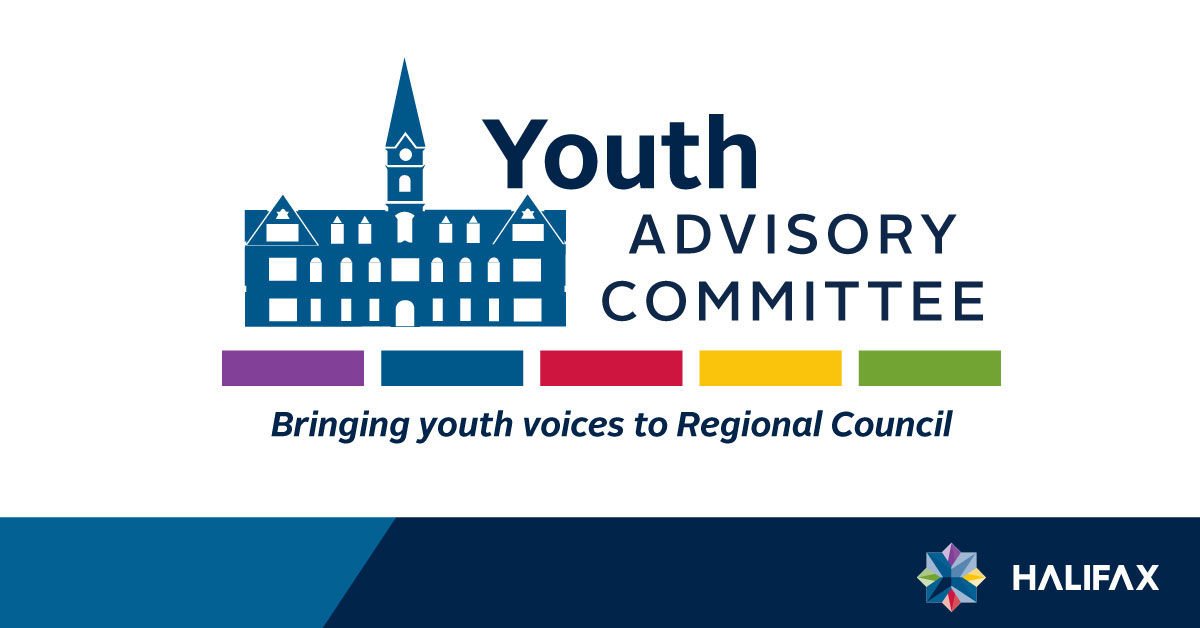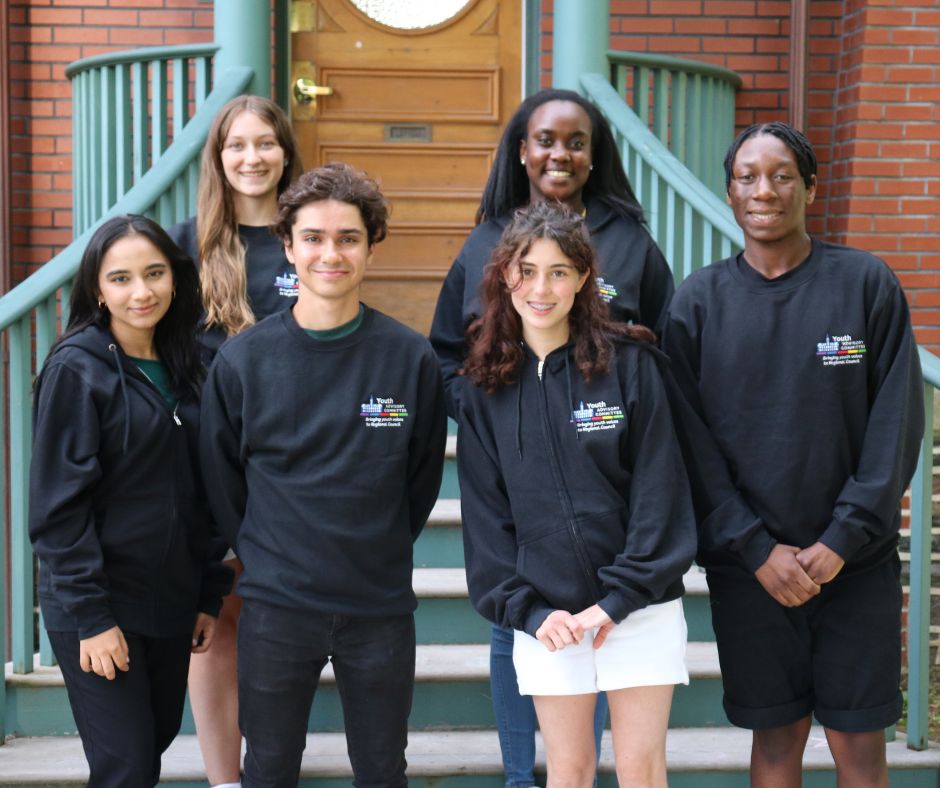 The Youth Advisory Committee advises and assists Regional Council, through the Executive Standing Committee, on how municipal policies, programs, and services affect youth, and challenge the areas where we can do better. Committee members regularly engage with youth throughout the municipality to:
• Help youth shape the future of our municipality
• Bring unheard voices to Regional Council
• Educate youth on policies and decisions that affect them
• Identify and remove barriers facing youth
• Help make our local government more diverse
Answers to frequently asked questions (FAQs) are found here. 
More detail about the committee's role can be found in the Terms of Reference (Administrative Order 2017-011-GOV) [PDF]. Read the Regional Council report establishing the Youth Advisory Committee here, and learn about the Youth Services Plan here. 
Find out what's happening at committee meetings and learn how you can participate.
The Youth Advisory Committee normally meets on the third Thursday of the month at 5:00 p.m. Meeting dates and times are subject to change. Check the calendar below, and the agenda (once available) to confirm the exact date and time for each meeting.
You can find agendas and minutes online. You can also search for records of board and committee meetings.
 
Youth Advisory Committee Meetings