There are many youth programs in the Halifax Regional Municipality. 
The Youth Leadership Program is for youth who want to develop leadership skills through fun and challenging learning experiences. Participants help make a difference in their communities by organizing and taking part in special events and assisting staff with children's programs.
If you're between 16 and 24 years old, not in school and not working, you may be eligible to participate in the Youth Worx Program (Formally called the Youth Live Program). The Youth Worx Program offers 24 weeks of paid job and life skill building for youth with employment barriers.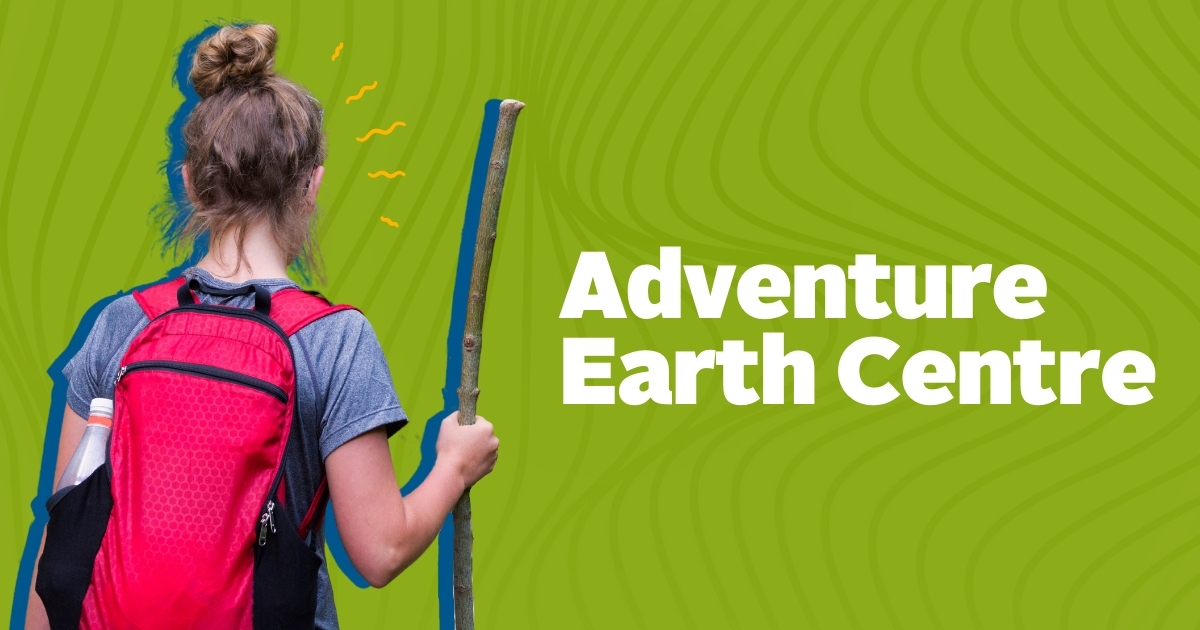 Adventure Earth offer outdoor programs focused on earth education and outdoor skills. There is also an opportunity to participate in the H.E.A.T. Youth Action Team. H.E.A.T. stands for "Helping the Earth by Acting Together". This group offers you lots of opportunities to hang out, have fun, with an environmental focus!