Highlighted below are a few recent decisions by Regional Council that reflect steps being taken by the municipality to make a difference in the Halifax region. For more details regarding all matters deliberated by Council and the direction given to municipal staff, please see the action summaries which are posted to the online meeting agendas within one business day as well as the meeting minutes which are posted online once approved by Regional Council.
Highlights from June 6, 2023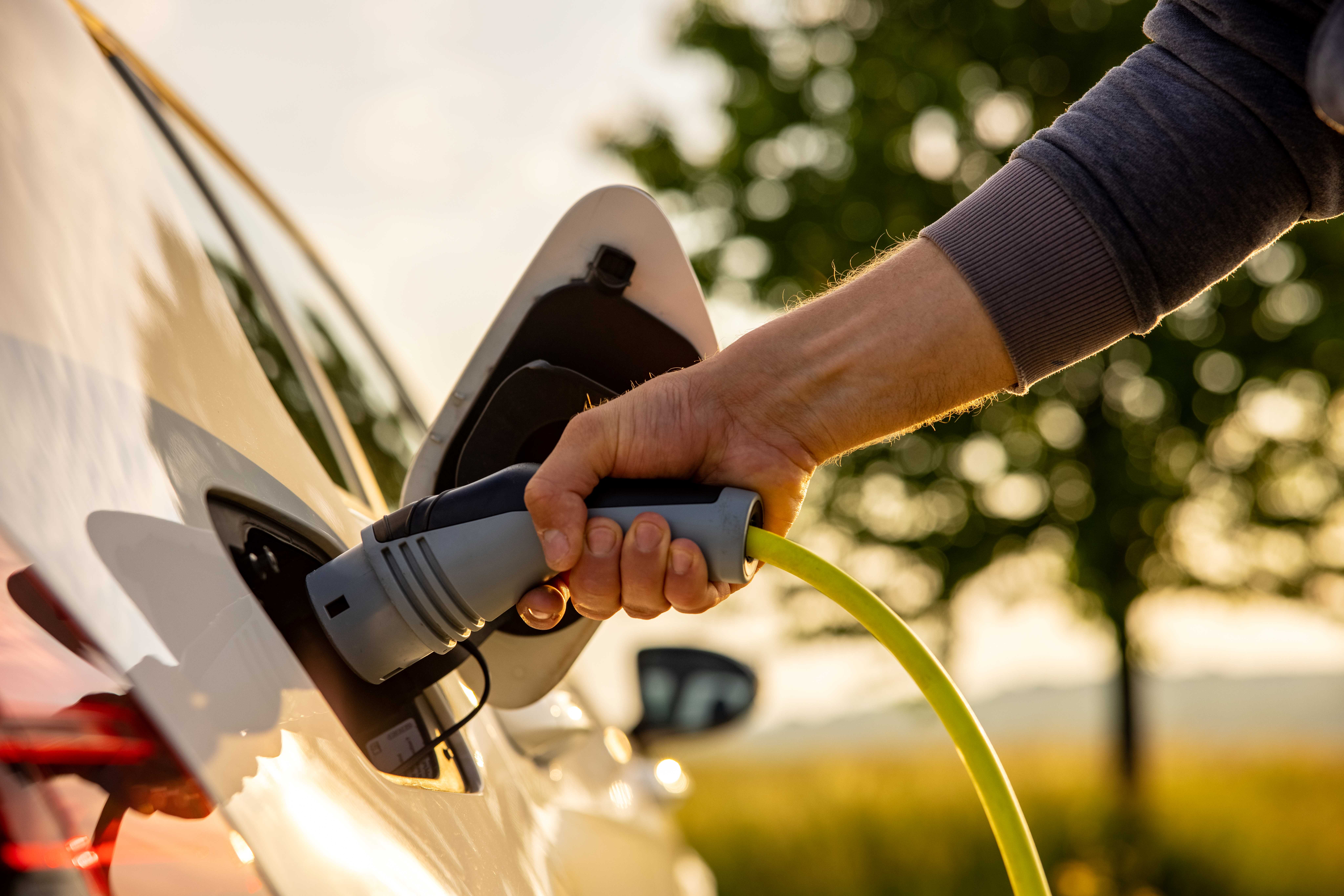 Municipality powers future electric vehicle charters with proposed by-law amendments
Regional Council has passed By-law U-113, an amendment to By-law U100 - Electric Charging Vehicle Fees. This decision will amend By-law U-100 - User Charges By-law, and is intended to address current gaps in the public charging network.
The Electric Charging Vehicle Fees By-law originates from the Municipal Electric Vehicle Strategy, which aims to support the municipality's transition to electric vehicles (EVs). It also seeks to address vehicle range anxiety (the concern that the vehicle's battery will run out before finding a charging site) by facilitating the installation of public EV charging infrastructure.
The municipality plans to install approximately 18 charging sites across the region over the next two years. Eight initial charging sites have been confirmed and the remaining sites are currently being identified. 
These sites will include 127 KW fast chargers and 7.2 KW Level 2 chargers for longer stays. The Level 2 charging type will cost 0.03$ per minute/$1.80 per hour, and the Fast Charger will cost $0.75 per minute/$45 per hour. The recommended fees for fast charging were determined based on stakeholder consultation and the average rate of fast chargers in Nova Scotia.  
For more information, read the full staff report.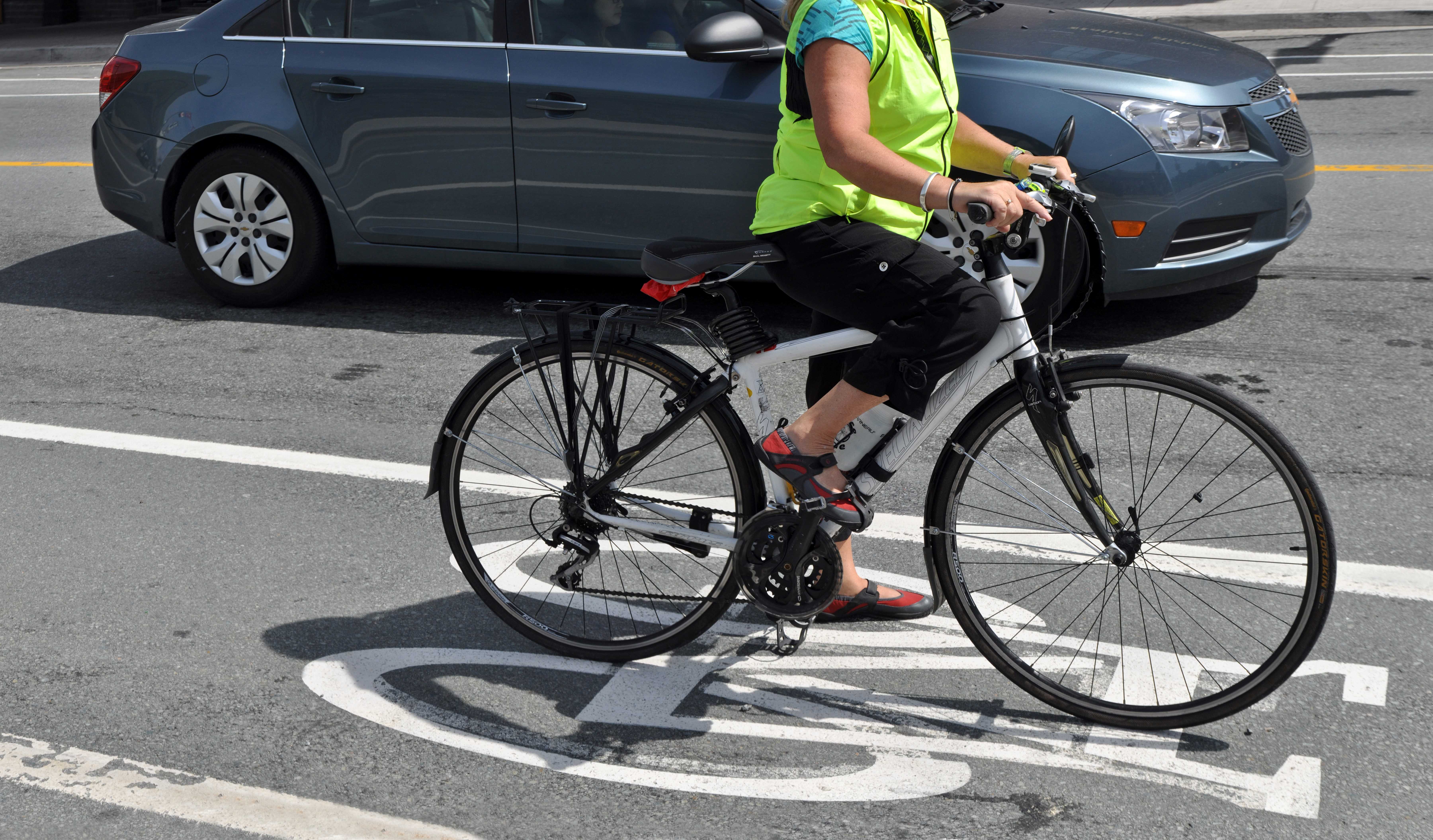 Almon Street bikeway to be extended
The municipality will begin exploring options to extend the Almon Street bikeway, Regional Centre All Ages and Abilities (AAA) Bicycle Network. with a goal of achieving an AAA cycling connection for the full length of the corridor. This work is guided by the Integrated Mobility Plan.
Construction of the Almon Street protected bicycle lane, located between Windsor and Gottingen Streets, is planned for 2023. Some elements of the Liverpool Street local street bikeway, located between Windsor Street and Connaught Avenue, were installed in 2022, and additional construction is planned for 2023 and 2024. Combined, these two projects will provide an east-west AAA cycling connection across the north end of the Halifax peninsula. 
Regional Council has approved the staff recommendation to initiate a functional planning process to evaluate extending the bike lane East, from Agricola Street to Gottingen Street. Staff will continue to monitor and evaluate the approved AAA cycling corridor across the north end of the Halifax peninsula over the next two years. 
Read the full staff report here.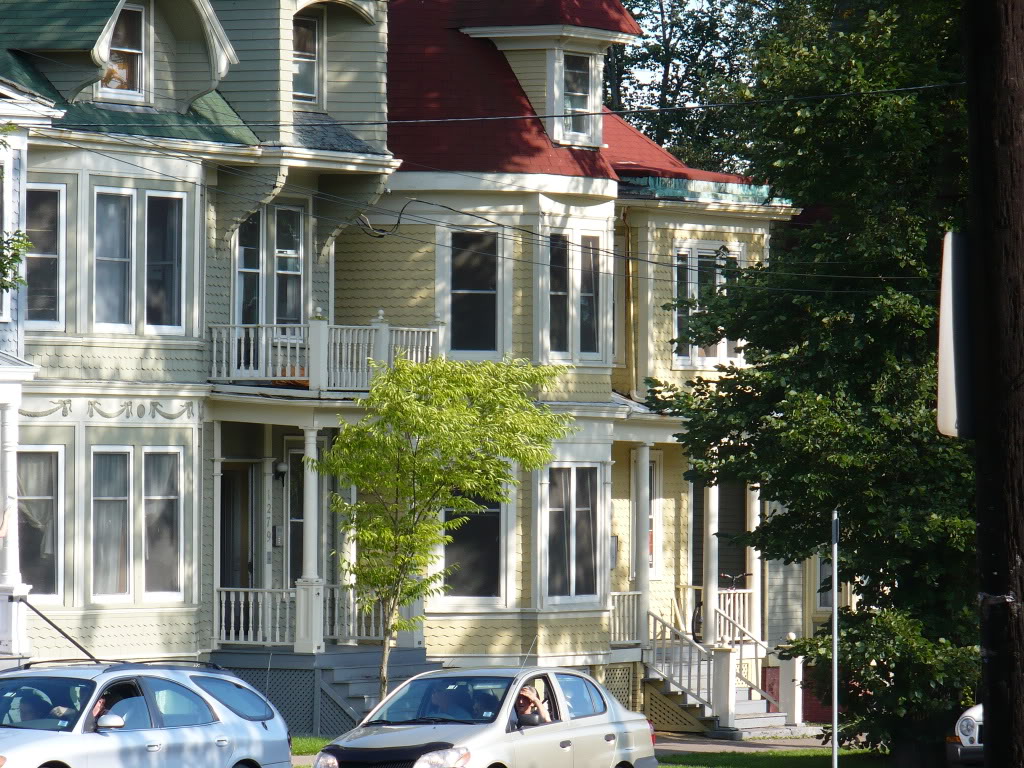 Eight Buildings in the Schmidtville and Old South Suburb Heritage Conservation Districts Will Receive Financial Support for Rehabilitation Projects
Halifax Regional Council has approved eight grant applications through the Financial Incentive Program for Schmidtville and Old South Suburb Heritage Conservation Districts (HCD).
The Financial Incentive Program supports the conservation of heritage resources and the revitalization of existing buildings located within HCDs. It consists of two components: a Conservation Grant for projects that preserve, rehabilitate, and restore character defining elements on the exterior of heritage resources; and a Functional Improvement Grant for projects that improve the overall quality of existing building systems, including accessibility and energy efficiency upgrades. 
Applications for the 2023/2024 Financial Incentives Program were accepted from January 1, 2023 to March 1, 2023. Projects must begin the fiscal year that they are approved, and projects must be completed three years from the last day of the fiscal year (March 31).
There were eight applications proposed by the Heritage Advisory Committee: four are located on Birmingham Street, two on Queen Street, one on Bishop Street and one on Barrington Street. Most of the proposed work involves repairs or replacement of the buildings' exterior, but some buildings require more functional upgrades, such as the installation of a heating system or a set of stairs. The total sum granted to the eight heritage resources is approximately $148,000. 
To learn more, read the report.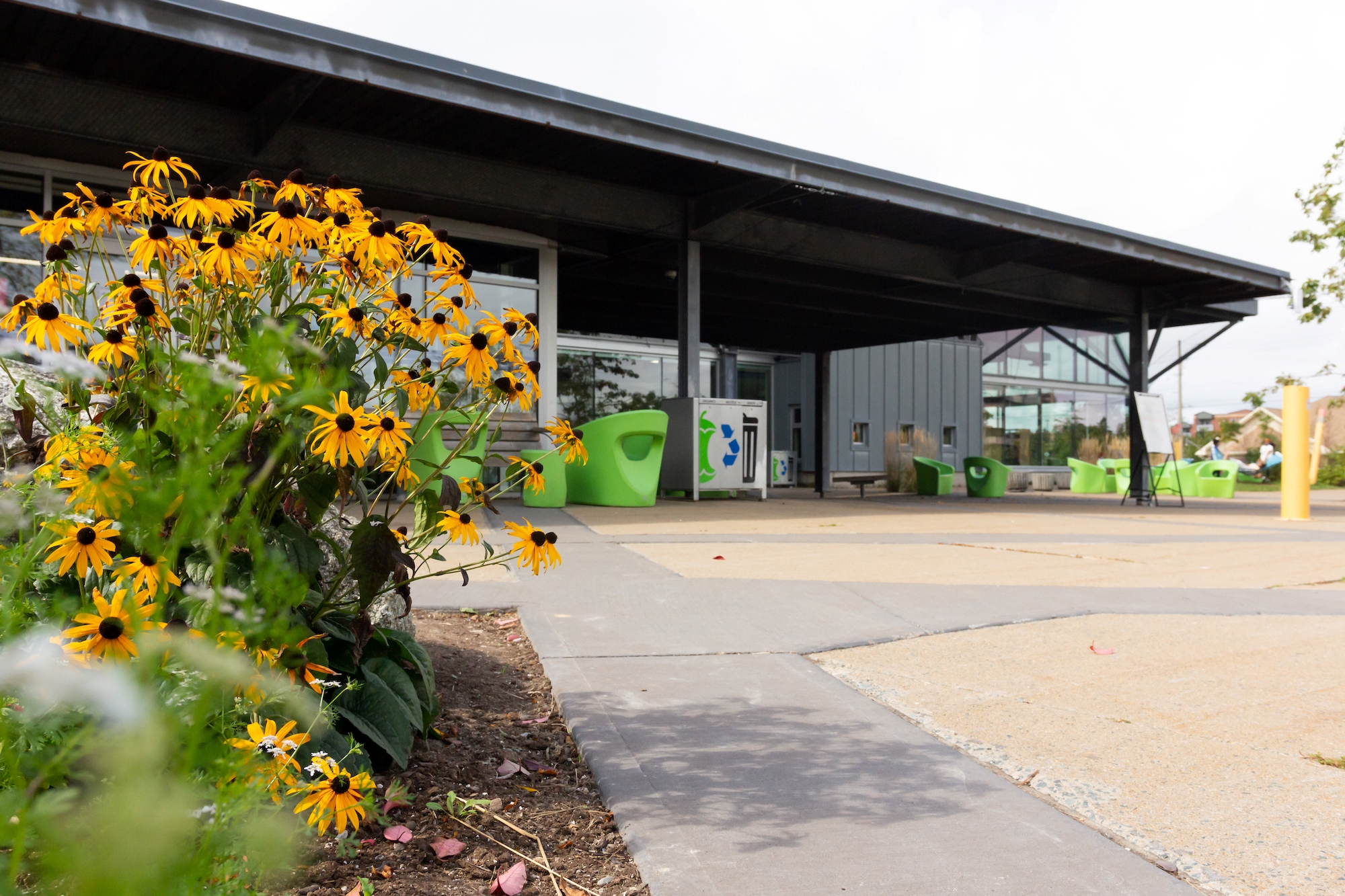 Keshen Goodman Public Library will Receive Additional Funding for Library Renovations 
The Keshen Goodman Public Library provides important social support to residents in the rapidly expanding Clayton Park area. The library serves a very diverse community, including many newcomers and seniors, and provides space for collaboration, connection, reading, tutoring, language learning support and community volunteering. The branch typically welcomes over 400,000 visitors a year and circulates a high volume of books and other materials. 
The overarching goals of the renovation project are to provide enhanced branch services for this growing community, to improve building accessibility, and to advance energy efficiency. The renovation will include a building addition to provide an updated workspace and service area for library staff. There will be exterior improvements to the outdoor library and parking lot, which will enhance accessibility and provide further outdoor programming opportunities for the community. 
The Keshen Goodman Library renovation project has received $330,000 of funding from the Investing in Canada Infrastructure Program's climate mitigation stream. These funds will support the incorporation of energy efficient infrastructure into the design, which aligns with the HalifACT action plan to reduce emissions for all communities within the Municipality.
The requested increase in budget is due to changes to the contracted scope of work and the requirement for additional design and administration services. To meet these needs, Regional Council has approved an increase in budget and a transfer of funds from the Halifax North Memorial Public Library to the Keshen Goodman Public Library project. The renovation is anticipated to be completed in winter 2024.
To learn more about the project, read the full report here. 
 
Highlights of recent Regional Council decisions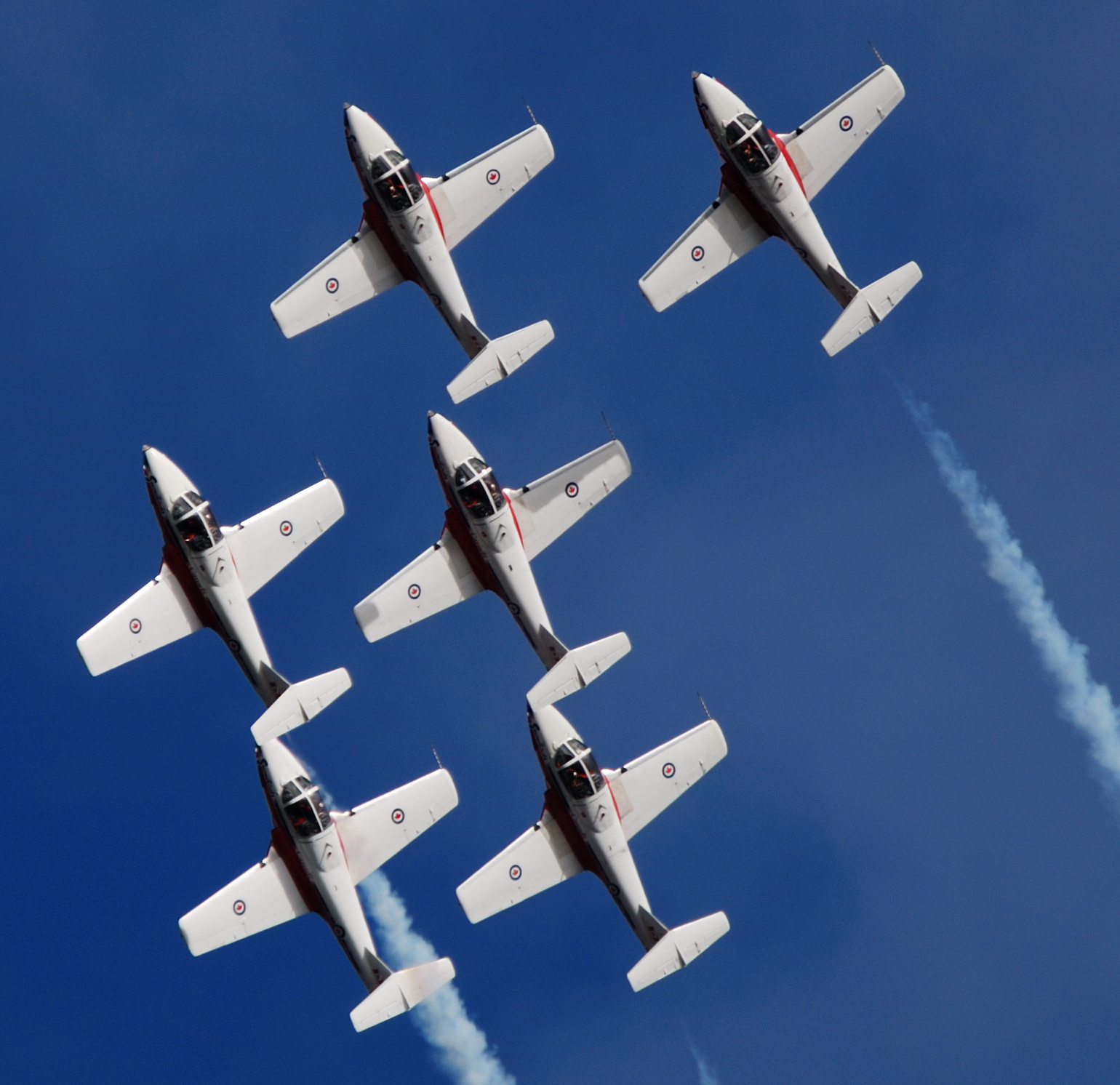 Two flyovers to take place in municipality
Regional Council has granted permission for two flyovers to take place in the region later this year.
The first flyover, performed by a Canadian Armed Forces Cyclone helicopter, will take place at 2 p.m. on June 10, 2023, in recognition of the Canadian Armed Forces Appreciation Match hosted by the Halifax Wanderers, a Canadian Premier League team. Find more information about the first flyover here.
 The second flyover will be in honour of the 25th Anniversary of Operation Persistence: Swissair Flight 111 crash and will take place on September 3, 2023. The Royal Canadian Air Force will perform aircraft transit, practice and shows in Peggy's Cove and flyover the two Swissair Memorials & Flight 111 crash site coordinates in memorial of the tragedy that took place in 1998. Find more information about the second flyover here.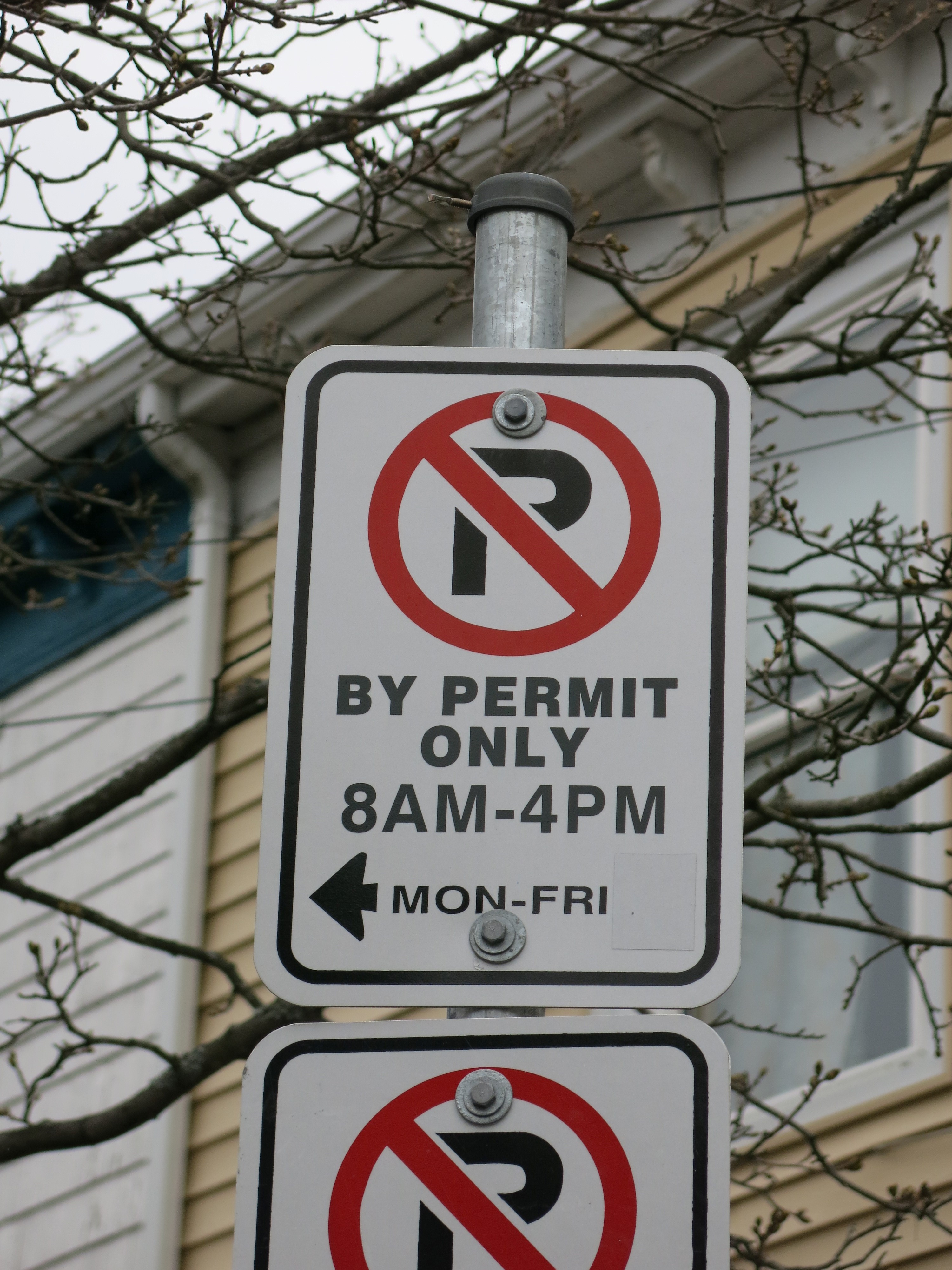 Municipality adopts a new Incremental Fine System for paid parking violations
Regional Council has adopted By-law P-510 (Respecting Parking Meters For The Regulation Of Parking Of Vehicles Left Standing In The Halifax Regional Municipality), which amended the original P-500 parking By-Law to include a new incremental fine increase system.
In March 2022, the Budget Committee approved an increase to parking meter fees from $35 ($30 if paid in 7 days) to $45 ($40 if paid in 7 days). During the meeting, the Committee requested that municipal staff explore options to impose incremental fees for repeat offenders through the existing legislative framework. 
The staff report that was presented to Regional Council proposed implementing a first, second and third offence category approach, as outlined in the provincial Summary Offence Ticket Booklet. Second and third settlement amounts had not previously been applied due to technology limitations, however, with the recent adoption of integrated parking technology, staff now can record repeat offenders and issue different violation amounts from their handheld devices.
This means that standard (or "first offense tier") ticket fees will remain the same for paid parking violations. However, if a paid parking user accumulates more than five violation convictions over 12 months, they are required to pay a higher "second offense tier" amount. Similarly, if a user accumulates more than 12 tickets over 12 months, they are required to pay an even higher "third offense tier" amount. 
Staff anticipate that this will result in repeat offenders paying the out of court settlement sooner, resulting in reduced burden on the court system and less over time for municipal staff. Based on historical data of cumulative tickets for paid parking violations, staff estimate that implementing incremental fines for pay station violations will result in $260,000 annually.
This amending By-law is expected to come into effect May 29, 2023. For more information, read the staff report here.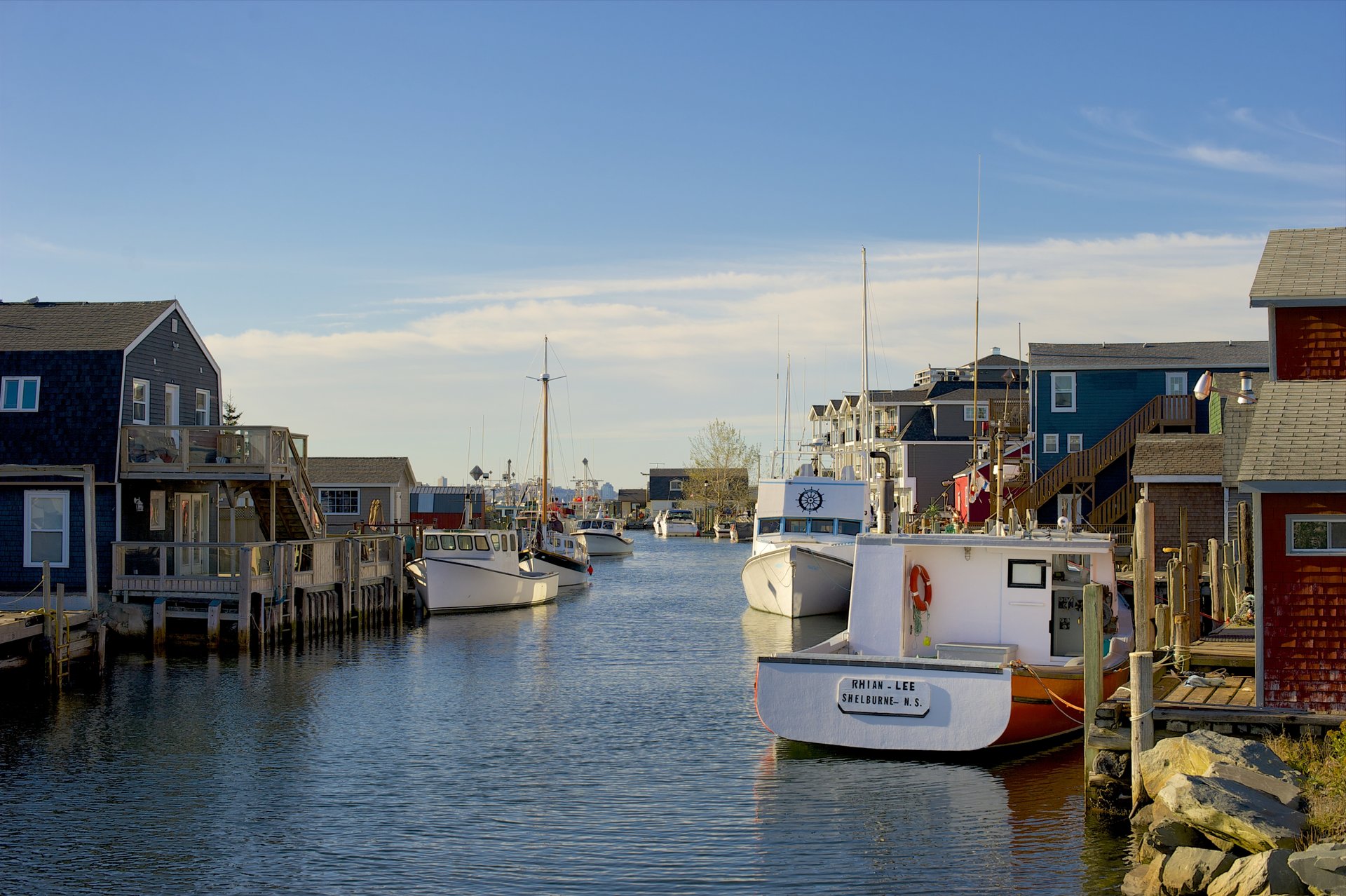 Municipality signs contribution agreement with Infrastructure Canada to fund the Green Shores Rehabilitation Project
Regional Council has approved the signing of a contribution agreement with Infrastructure Canada. This agreement will provide $3 million of funding for the Shore Road Green Shores Project, with a total project cost of $5 million. Halifax is one of the first municipalities to receive  funding through Canada's Natural Infrastructure Fund, supporting ongoing efforts and taking a natural approach to safeguarding infrastructure against the impacts of climate change. 
In alignment with the municipality's climate plan (HalifACT) and Green Network Plan, the Shore Road Green Shores project involves the implementation of natural infrastructure along a 555 metre stretch of vulnerable coastal road on Shore Road in Eastern Passage. 
Over time, the site has seen shoreline erosion and undercutting of the road, which is a key access point, bus route, and emergency management route to Eastern Passage. In recent years, Shore Road has seen increased storm impacts, including shoreline erosion and undercutting of the road resulting in road closures.
Using a natural approach provides a longer-term solution for the municipality and has benefits for the ecosystem and to protect local communities. This project focuses on creating a Green Shore, which are less expensive to construct than traditional hard infrastructure and require less maintenance – all while providing habitat, access to nature, and resilience to climate change impacts such as increased storm severity. The shoreline rehabilitation will also provide public access to nature as well as stormwater management elements.
Staff will begin to move forward with next steps for planning and public engagement in the coming weeks. It is anticipated that construction would begin in 2024.  
Read the full report here.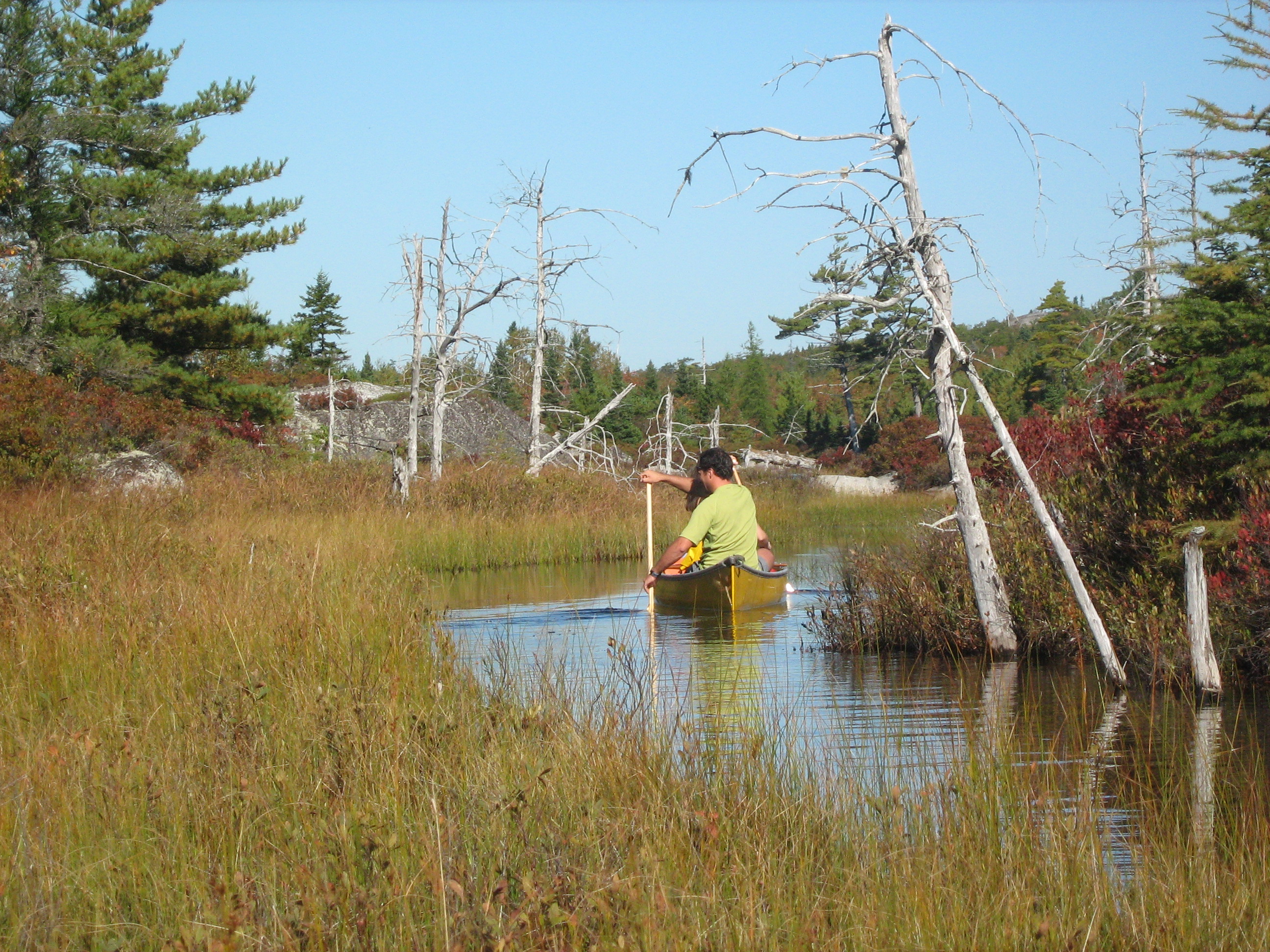 Regional Council receives update on the Blue Mountain-Birch Cove Lakes Regional Park Project
Regional Council has received an update on the ongoing Blue Mountain-Birch Cove Lakes Regional Park project.
Located on the western edge of the Halifax urban core, the Blue Mountain-Birch Cove Lakes area comprises Acadian Forest, wetlands, and a system of lakes and head waters offering residents' opportunities to engage with nature.
In 2021, the municipality signed a statement of collaboration with Parks Canada to indicate mutual interest in the opportunities for the Blue Mountain-Birch Cove area as part of the National Urban Parks Program. In January 2022, the municipality initiated a comprehensive background study of a potential Blue Mountain-Birch Cove Lakes Regional Park. This included public consultations, feedback from which can be found in a "What We Heard" report.
Today, the federal government announced the completion of Parks Canada's pre-feasibility report and a $2.1 million contribution through the National Urban Parks Program. Along with contributions to the involved Indigenous nations, this funding will enable to province and the municipality to assess opportunities for the conservation of nature and enhanced access to urban greenspace – and to begin the planning phase of the project.
For more information, read the staff report.