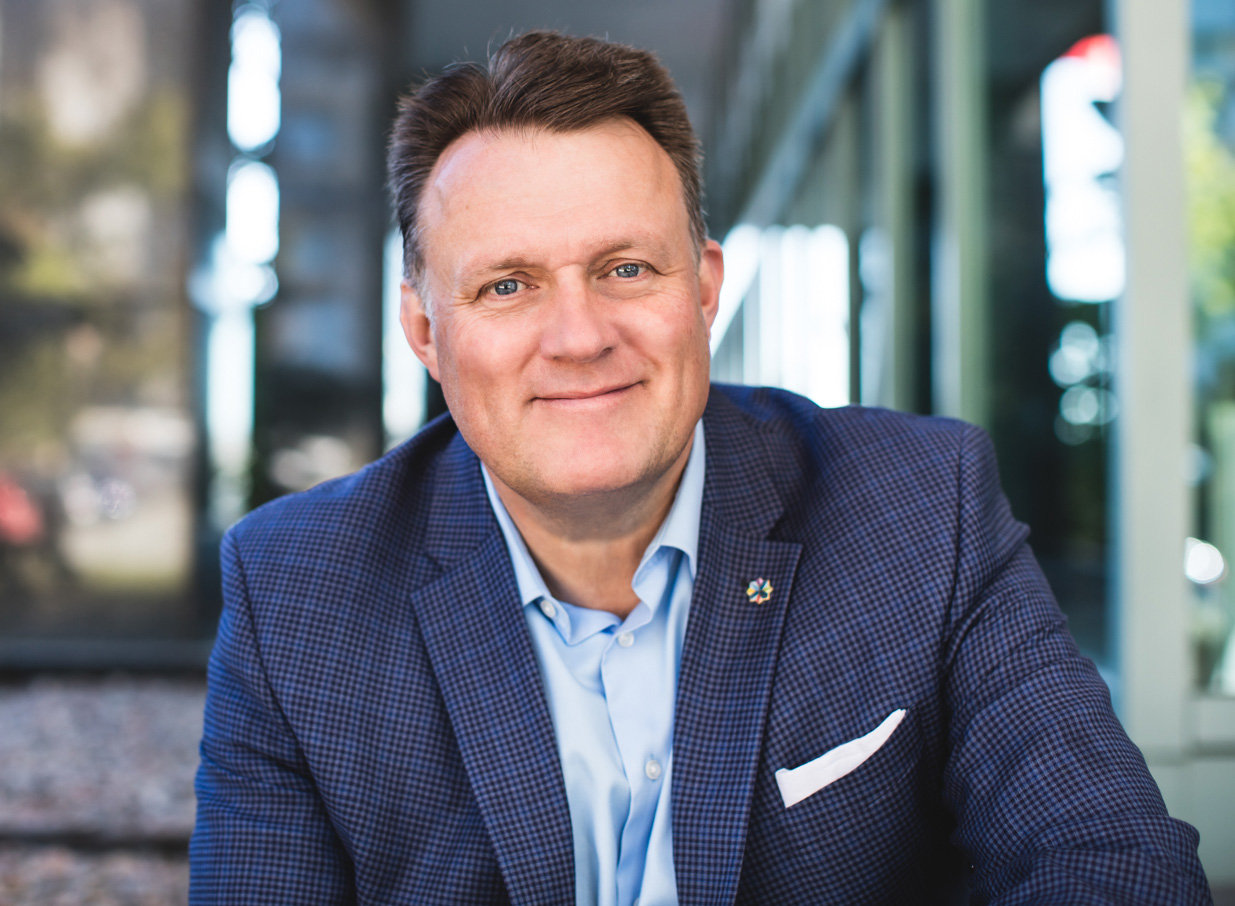 Mayor Mike Savage
Mike Savage was elected Mayor of Halifax Regional Municipality for a third term on October 17, 2020. As Mayor he has followed a mandate to grow the economy, foster greater social and economic inclusion for all, and promote a healthy, sustainable environment. 
An active member of the Federation of Canadian Municipalities (FCM) Big City Mayors' Caucus (BCMC), Mayor Savage was selected by his counterparts from across the country to co-chair FCM's Syrian Refugee response task force in 2015. In spring 2021, he was elected Chair of the BCMC.
He served four years as President of the World Energy Cities partnership, an international organization of cities with significant energy sector interests.
In March 2016, he was honoured as a Modern Maker of Canada by the Canadian Institute on Governance, recognizing the growing role of civic leaders in driving the economic prosperity for the country.
In July 2018, Mayor Savage joined the Bloomberg Harvard City Leadership Initiative, participating with 39 other cities from around the world in a collaboration among the Harvard Kennedy School, Harvard Business School and Bloomberg Philanthropies to equip mayors with the tools to lead high-performing, innovative and progressive cities.
Prior to his election as Mayor, Mike Savage served three terms as Member of Parliament for Dartmouth-Cole Harbour, during which time he played a national role as Official Opposition Critic for Human Resources, Social Development and Status of Persons with Disabilities and chaired the Liberal Party Post-Secondary and Research Caucus.
Prior to entering politics, Savage was a business leader in Halifax and was involved in numerous community organizations focused on health, the arts, education and humanitarian work.
Mayor Savage and his wife Darlene have two adult children and live in Dartmouth where Mayor Savage grew up and attended school before graduating from Dalhousie University.