HalifACT is one of the most ambitious climate action movements in Canada. We're committed to keeping you informed of the ways we're leading, collaborating and supporting climate action in the municipality. Here's look at some of the projects taking place across the Halifax region. For an overview of HalifACT's ongoing initiatives see our community update.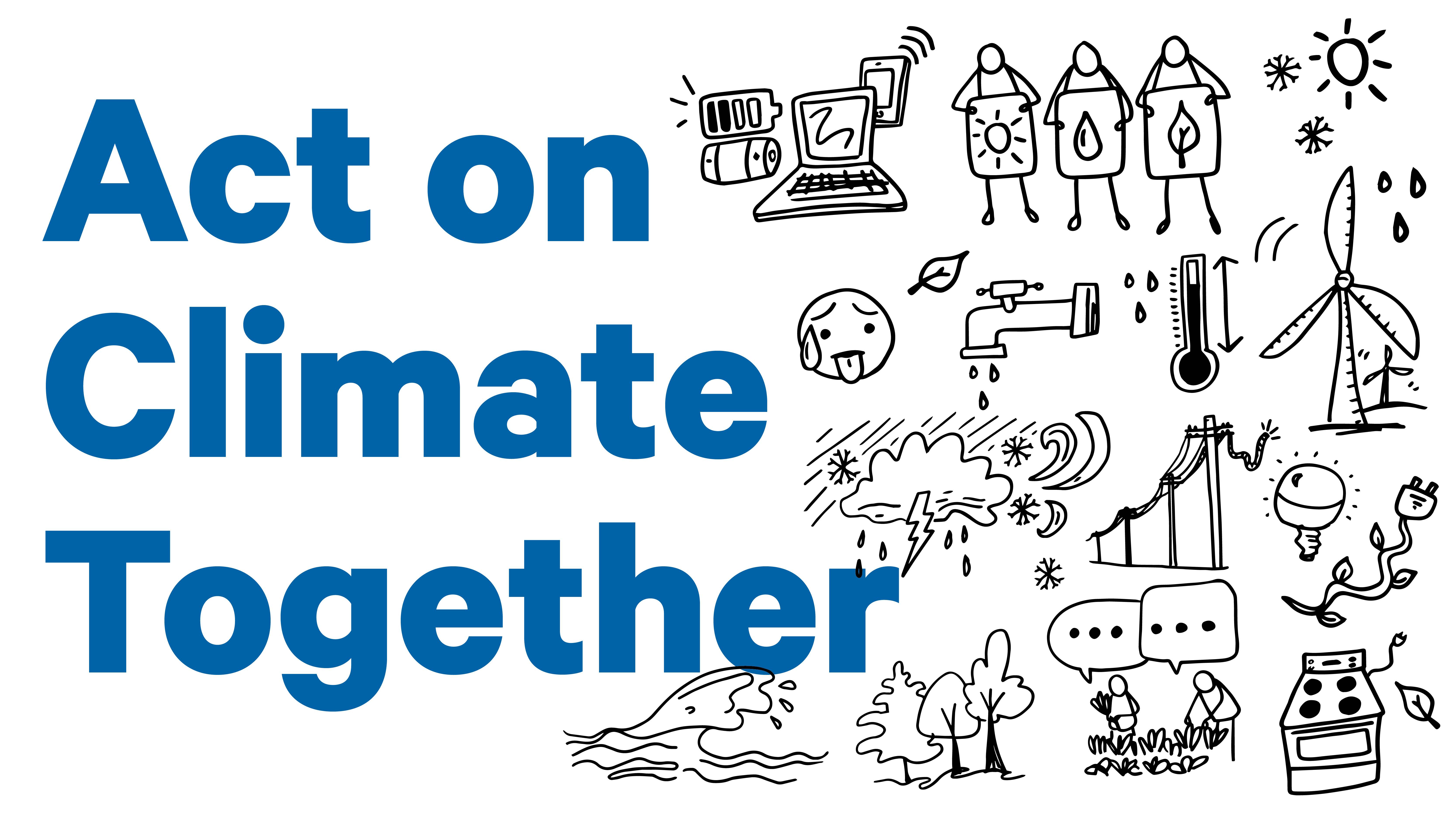 In partnership with Halifax Public Libraries, we're launching public engagement activities to gain feedback on climate action in our communities.
Residents are invited to attend pop-up engagement sessions hosted by municipal staff at all 16 library locations across the municipality over the coming months. Additionally, residents can share their thoughts through a Shape Your City Halifax online idea board. 
Through this engagement, residents will have an opportunity to engage in conversation about climate change and share their thoughts, questions, concerns or solutions to local climate impacts and actions. Feedback collected will be used to inform how we act on climate together and move the HalifACT plan forward. 
HalifACT at COP27 
In November 2022, Mayor Savage and HalifACT staff, Shannon Miedema and Sera Thompson, attended the 27th Annual Conference of the Parties to the United Nations Framework Convention on Climate Change (COP27) in Egypt. Municipal staff participated as part of the official Canadian Delegation with a focus on sharing Halifax's leading climate work and promoting the importance of municipal government in climate action while connecting with and learning from others from around the globe.
Enabling Change: Designing the Path Towards Climate Action
The Dalhousie Faculty of Architecture and Planning, in collaboration with the Clean Foundation and HalifACT, hosted an engagement series that brought together experts, interested members of the public and practitioners to find new ways forward. We invite you to watch the following videos from each of the engagement sessions. 
Session 1: Engaging Climate with Netukulimk- Mi'kmaq Partnerships and Wisdom
Session 2: The Human Element of Climate - How We Change
Session 3: Climate and The Built Environment - Planning a net zero and climate resilient future
Session 4: Unsticking Our Systems to Respond to a Climate Emergency
Climate Action Challenge 
HalifACT, in collaboration with the Halifax Innovation Outpost, placed two open calls in 2022 for organizations or teams to develop and test solutions to accelerate climate action in Halifax. Fourteen teams were supported with:
Learning and mentorship in rapid-action prototyping

Coaching to help to sharpen and test their ideas with potential customers/users and/or partners

Funding of up to $5000 for project costs

Participation in a pitch event with an opportunity to showcase ideas and receive feedback and support from advisors in their sector

Connection to larger grants to scale up promising solutions.
Learn more about some of the winning projects by watching the videos below.
Climate Action Challenge - 2022 Recipients
Energy Poverty and Green Jobs
Woodside Ferry Terminal
We're pleased to announce that the renovated Woodside Ferry Terminal reopened on Nov. 16, 2022. The facility includes significant enhancements to accessibility and customer service to meet the needs of more than 2,300 passenger trips each weekday. It will also be one of the municipality's most efficient facilities, reducing energy demand by 76 per cent and leading to almost $60,000 per year in energy cost savings.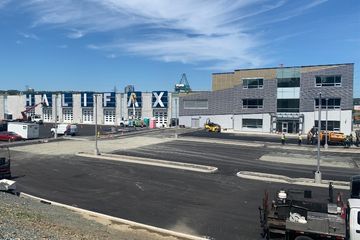 Mackintosh Depot
Opening in December, the Mackintosh Depot will house teams from Public Works and related municipal services. This new facility includes the largest solar panel installation across our facilities as well as LED lighting, electric vehicle charging stations and a bike room. With 208 solar panels, the tilt panel system provides 80 kilowatts of renewable energy.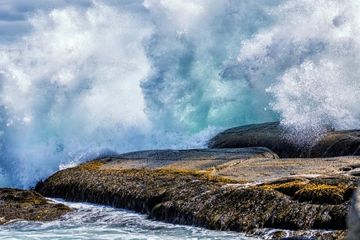 Updated Coastal Extreme Water Levels & Flood Hazard Mapping
Over the past year, we worked to update the Extreme Water Level projections for the entire municipal coastline, which included the most recent scientific data from the 2021 Intergovernmental Panel on Climate Change's Sixth Assessment Report. Recently, we awarded a contract to a local consultant for the creation of detailed flood hazard maps for the entire municipality, which will help inform future resilience projects and policies. The project kicked off in October 2022 and is expected to be completed next year.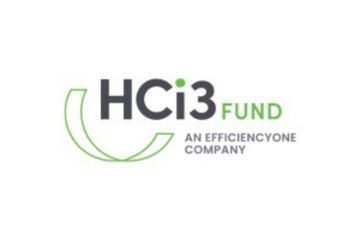 Halifax Climate Investment, Innovation and Impact Fund
The Halifax Climate Investment, Innovation and Impact Fund (HCi3), a subsidiary of EfficiencyOne, launched its first round of climate funding in February 2022. The fund provides grants to innovative projects that seek to reduce GHG emissions in support of HalifACT and the municipality. The HCi3 grant funding, totaling just over $500,000, was awarded to 11 local projects to support coverage of up to 80 per cent of project costs. The projects include electric vehicle sharing, deep energy retrofits, passive tiny home construction and workforce development for African Nova Scotian communities, among others.