Community Mobilizations Teams (CMTs) in Halifax Regional Municipality have been active since 2017, stemming from community recommendations within the 2016 Mayors Round Table on Violence. The first CMT was established in Mulgrave Park and has grown to include the communities of Central North Halifax, and North and East Preston. Public Safety Office staff realize that each community operates in different ways and that relationships are unique and take time to build trust. CMTs build on community strengths to develop and implement practical solutions that increase safety and empower residents and community-based organizations. An essential step in establishing an effective crisis response is ensuring the community has the necessary capacity to support itself. See the Community Mobilization Teams poster for a breakdown of what we do. For more information about Community Mobilization Teams, contact Raven Glasgow, Manager, Programs and Engagement, raven.glasgow@halifax.ca
Each CMT is unique to its own community and guided by the following principles:
Community ownership and self determination

Social justice and equity

Service integration, collaboration, and coordination
CMT Mission Statement
Community volunteers working together to support families and communities by bridging the gap with service providers during times of critical incidents. Through healing and spirituality, we facilitate meaningful connections to ensure community safety.
CMTs work toward preventing violence by reducing distress, restoring unity, and building resilience. There are three areas of action that guide the CMT:
Crisis Preparation
Developing local safety networks which can provide cohesive and collaborative responses to critical incidents. This is done through mapping resources, education and training, conducting needs assessments, and protocol development sessions.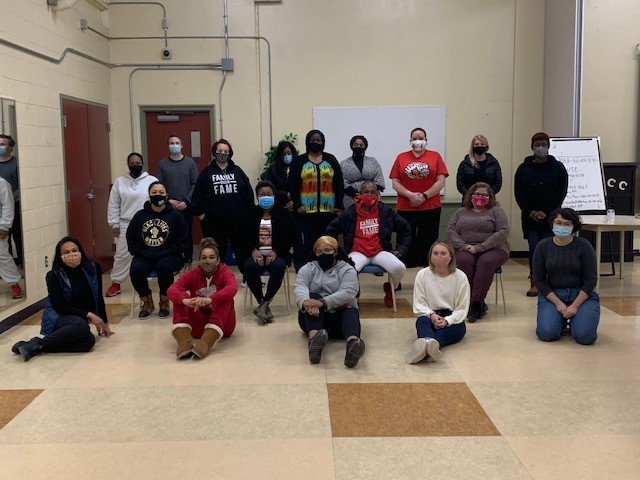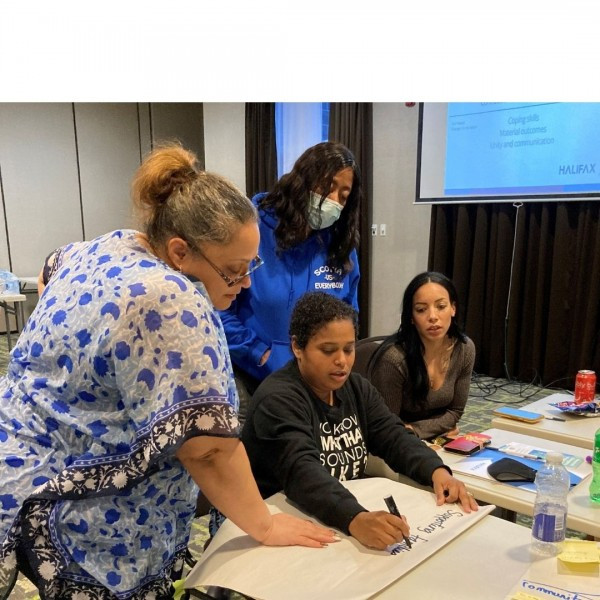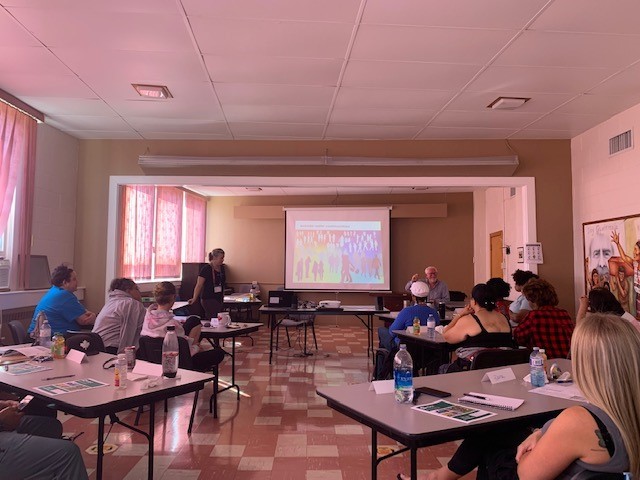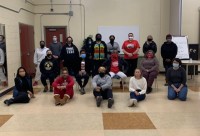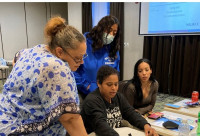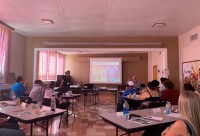 Crisis Intervention/Response
Working with communities after a violent or traumatic incident to determine the level of support needed for recovery and identifying appropriate interventions (such as opening of a comfort centre, community debriefing, healing circles, etc).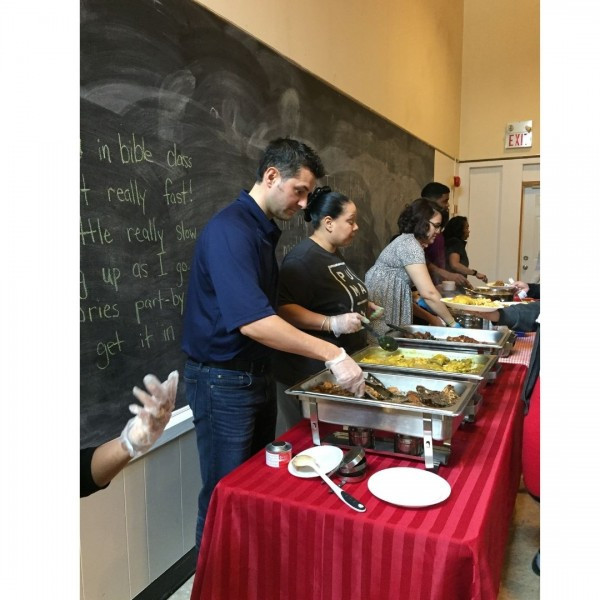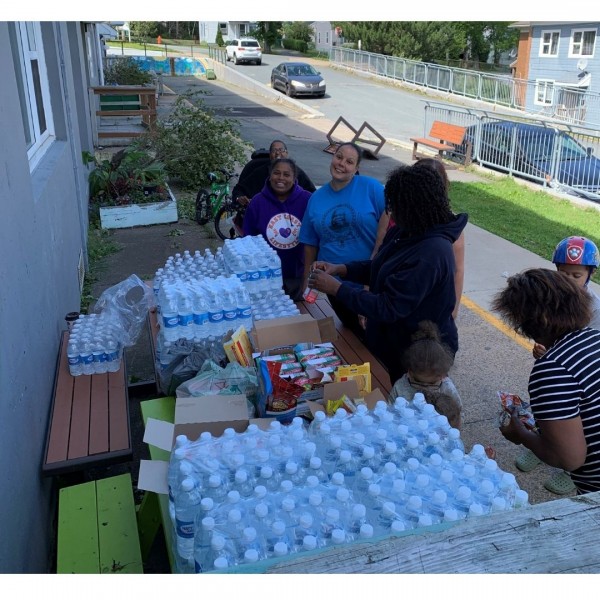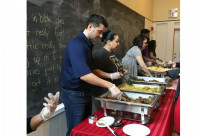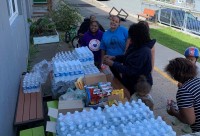 Crisis Prevention
Supporting community by helping develop strategies and methods for crisis prevention, while making systemic recommendations that may prevent future violent incidents. Community members identify and implement local capacity building initiatives, healing activities, and safety audits.
Mulgrave Park Story Mapping Project
The Public Safety Office and Mulgrave Park CMT worked with 17 residents from Mulgrave Park to develop a Story Mapping project titled "Our Community, Our Stories". This project captures stories about community as told through the voices of experts—the residents themselves. Through the broad themes of place and identity, residents share a short story about a meaningful place in their community.